Over the air updates for the Ather 450 electric scooter explained
Ather has release over-the-air (OTA) updates for their electric scooter, the Ather 450. Since the launch, Ather energy has updated the scooter, however, this update has marginal changes to navigation and the range.
Navigation updates
The update allows the navigation to suggest alternate routes by popping up the go and the rider can opt for a better route to his/her destination. The rider can select the suggested route by pressing the start switch.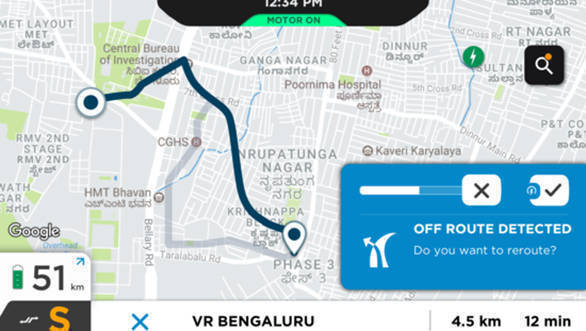 Range re-tuning
Ather has stated that the range prediction feature will hibernate until the company has enough data for the feature to not misguide the users. The riders will get a range set higher or lower than what the dashboard shows at full charge. If the rider demands hard acceleration and braking which in result affects the range of the scooter then the UI alerts the rider in real-time.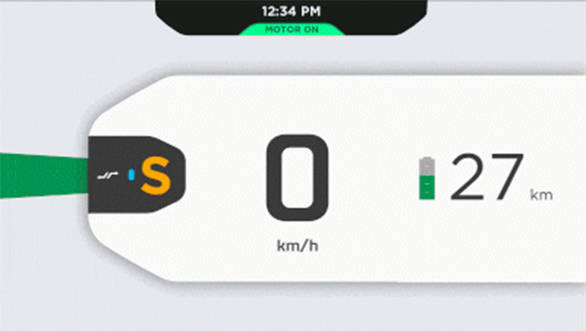 Renaming the modes
The update has the modes renamed from Normal mode to Sport mode and Eco mode is now dubbed the Ride mode. In Sport mode, the riders can achieve a range of 55 kilometres, however, the riders can achieve a higher battery range depending on the inputs. In the Ride mode, the median range displayed on the screen is 65 kilometres but as batteries start to drain the displayed range gradually comes down.
The manufacturers are working on a new mode which is currently in homologation and is expected to offer a real-time range of 75 kilometres.
Smartphone application
The cellphone application will display history and an estimated range figure based on riding behaviour. This is the manufacturers attempt to make the owners/riders realise how much do their riding style affects the range.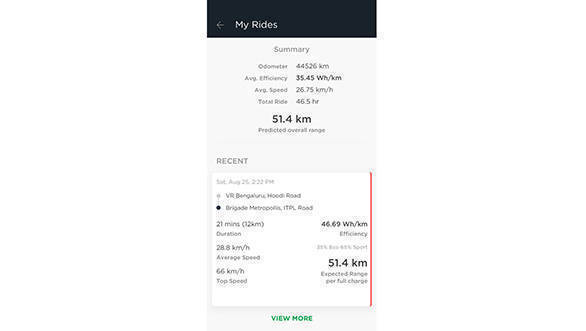 Also Read
2019 Budget: Reduced import duties on lithium ion cells, motors and motor controllers, Tarun Mehta, Ather Energy