Why Has the Subsidy to Some Electric Vehicle Manufacturers Been Suspended?
Our government has been playing a very active role in the promotion of electric vehicles and from 1st April 2019 to 1st April 2022, it had approved an outlay of Rs 10,000 Crore under the Phase-II of its FAME (Faster Adoption and Manufacturing of Electric Vehicles) Scheme to create demand for EVs in our country, by giving incentives and subsidies. In this second phase of FAME, one of its aims was to generate demand for about 5 lakh e-3 Wheelers and 10 lakh e-2 Wheelers.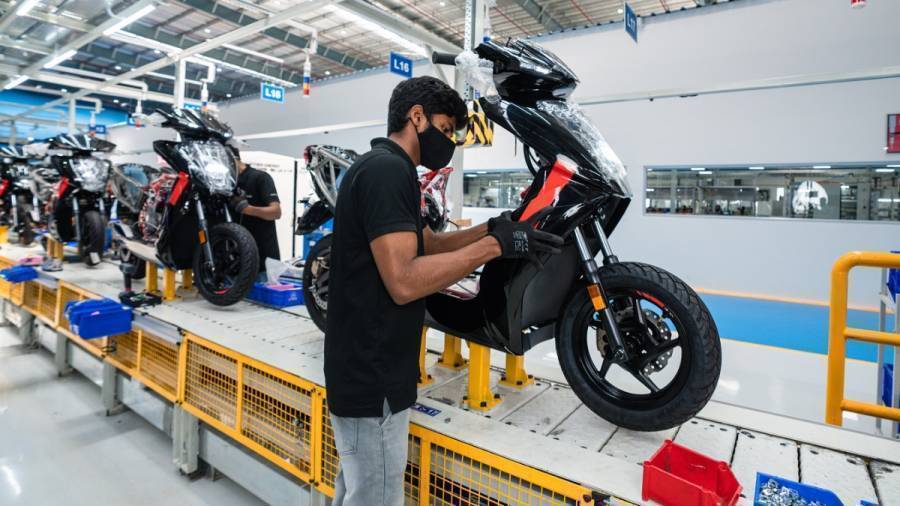 Electric vehicle manufacturers get a 25 to 30 percent subsidy if they localize their products as per the prescribed norms.
These are very large and ambitious numbers and show how serious the Modi Sarkar is about the transition to electric mobility. But, as it happens so often in India, the government has had to send notices and temporarily suspend some of the subsidies. Because the specified rules for localization were not being followed by few electric vehicle manufacturers and they were passing of fully built cheap Chinese imports, as electric two-wheelers made or assembled in India! Apparently there have also been attempts to show foreign components, as "Made in India"!
But some EV makers have been trying to pass of cheap Chinese imports as those made with Indian parts to get the benefit of the subsidies.
In fact this "electric vehicle subsidy scam" is suspected to be so big, that the government has even purchased several electric two-wheelers from actual owners for examination. Yes, the authorities are buying EVs and after dismantling them, are checking all the components and verifying if the parts used in a vehicle sold with the benefit of subsidies, are locally sourced as per the prescribed guidelines.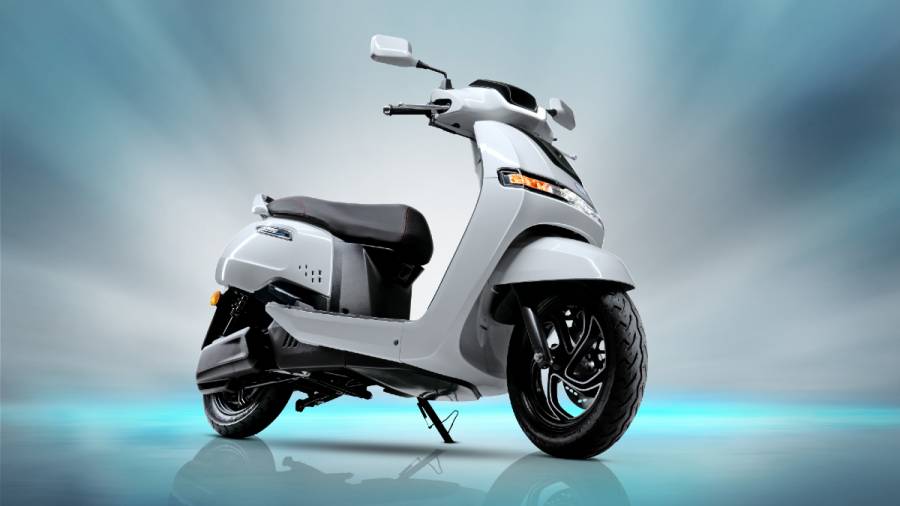 And due to this the government has suspended the subsidy of few manufacturers.
I believe this detailed dismantling and inspection of EVs, is being done for all manufactures that have availed of subsidies offered in the FAME-India Scheme, which allows them to sell products about 25 to 30 percent cheaper. Interestingly, the Society of Manufacturers of Electric Vehicles (SMEV) has said that "vested interest groups were trying to scuttle the governments's e-mobility policy through an anonymous campaign".
The government has also been buying some electric two-wheelers from users and dismantling and inspecting them to verify if they have the specified local components.
This scheme was introduced to reduce imports and encourage local manufacturing and to eventually make our country a leader in the production of electric vehicles and their components. But it appears few manufacturers have been taking the subsidies and benefits, while selling entirely imported EVs, or EVs made with foreign sourced components!
That is not all. According to the motor vehicle act, electric vehicles with a maximum speed of less than 25 kph that are powered by motors having 30 minutes of charge and output of less than 0.25 kw, will not be categorized as motor vehicles and thus they are exempt from having a registration number, insurance, type approval and so on. All this makes it very easy for anyone to source and sell such EVs and reports suggest that few manufacturers are also making wrong use of this rule to increase their profits and sales.
EVs with a top speed of less than 25 kph and powered by motors of less than 0.25 kw output, are not categorized as motor vehicles and are exempt from having a registration number, insurance, etc.
They officially claim the vehicle meets the exemption norms, but they actually fit higher capacity batteries that allow their EVs to have a longer range and higher speed! Not only is this against the law, but also a big road safety hazard because if such unregistered vehicles go speeding around and have accidents, then imposing penalties is not possible as they are not even recognized as "motor vehicles"!
Sadly few manufacturers make false claims that their vehicles meet these exemption norms, but actually fit them with bigger capacity motors.
All this makes me wonder why these kinds of scams or cheating happen? Are our businessmen and entrepreneurs excessively greedy and habituated to making the extra buck by flouting the law and discovering and exploiting the loopholes? Is dishonesty and fraud ingrained in our systems and us?  Or are our laws made in a manner that they can be deliberately misinterpreted allowing few favoured people in the know, to cash in on the ambiguities and lack of clarity? Whatever may be the reasons, in my opinion, we need to be far more honest in our dealings and way of working and doing business. I would love to know your views.
Note-All photos for representative purposes only.