Why are manufacturers like Ford shutting their plants in India?
Ever since Ford announced that it is closing both its plants in India and will now onwards only sell imported vehicles, the media space has been buzzing with reports and analysis's, on what has happened.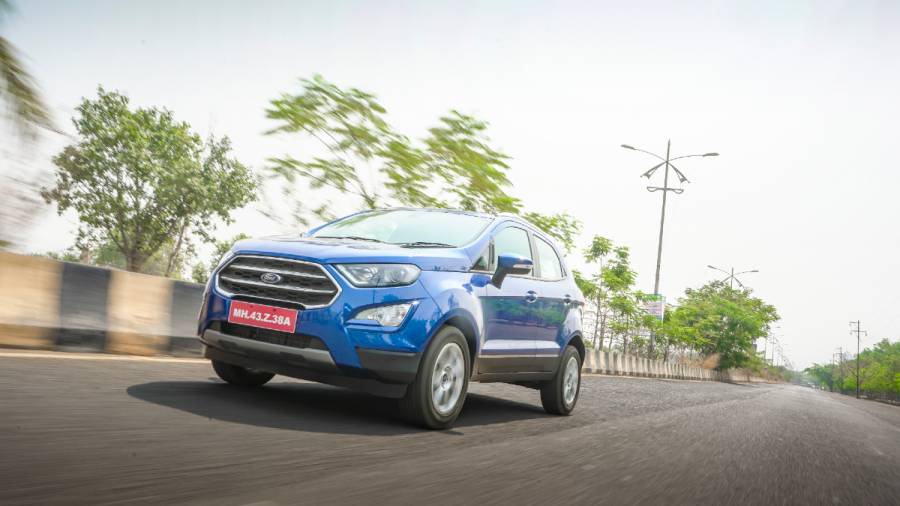 Ford shutting its factories, is not a good sign for the Indian auto industry
Some analysts have said it's because they never had the right products, at the right time, at the right price. Others have pointed to a limited range of vehicles and high cost of service and maintenance. Or not understanding the Indian consumer and market requirements. Failure to find a suitable partner has also been cited as a reason. Many auto journalists have expressed their disappointment on the developments, and some have also thanked Ford for giving Indian automotive enthusiasts, few of the "Best Driver's cars".  One very senior auto journo even posted "This matches the present day flight of the US from Afghanistan"!
The Endeavour won a lot of fans with its strong street presence and off-roading ability
Amongst all the hundreds of online and published views I have seen, there is no real mention of our government's role in any of this. I find it quite strange, because I am of the belief that our various governments (not just the present one), have just not done enough for the auto industry.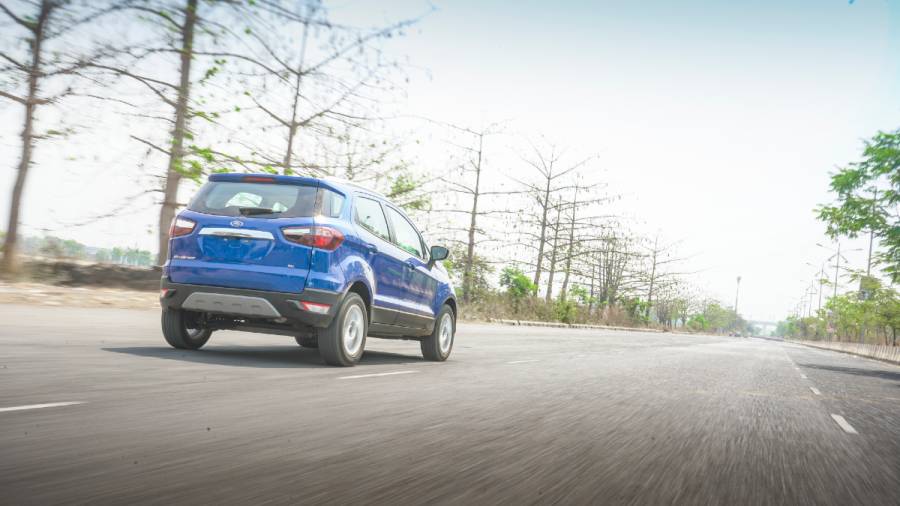 The Ford was one of the first compact SUVs to be sold in India
While I fully agree that Ford made some excellent products and some not so good ones in India, I also accept the fact that they have never had the range of products to match rivals like Maruti, Hyundai, etc. Indian consumers also like a constant supply of new or "latest" products and car companies like Ford have just not been able to keep up with this. Take the Ford EcoSport. It was launched in 2013 and was one of the first compact SUVs to be sold in India. And while it did quite well for a few years, sales began to taper off as Ford failed to introduce a newer model of the EcoSport.
Then there is this thing about Ford making cars that are fun to drive. Honestly in a country like India, "Drivers Cars" still have quite a niche market and one cannot expect them to generate a large volume of sales.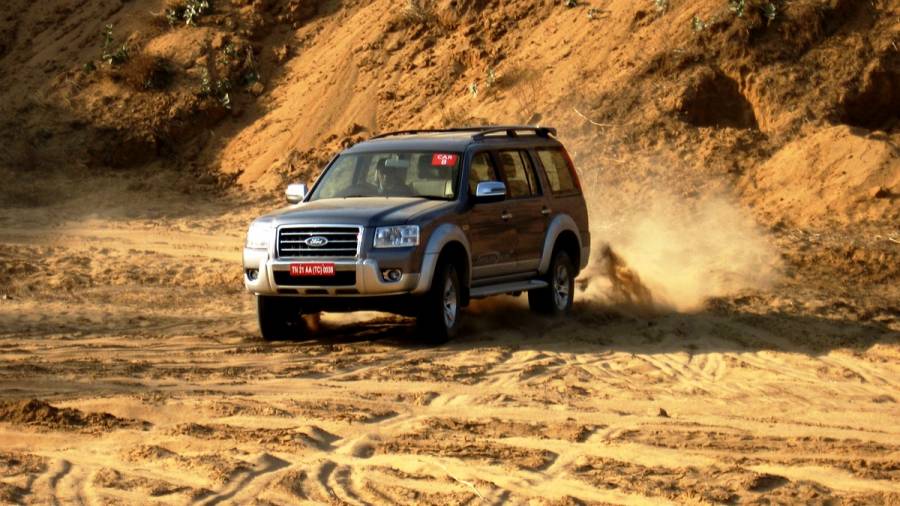 Nevertheless, the fact remains that Ford has made huge investments in India, amounting to some 2.5 billion US dollars. At the same time their accumulated losses are about 2 billion US dollars. These are not small amounts. And they obviously put so much money into India, because they saw our country as the place to be. But now they have changed their mind. Why?
While I am not any expert or authority who can give an explicit answer, I have a feeling that the "ease of doing business in India" must surely have played a part. As must have our ad hoc manner of making and changing, policies and rules.  One day you have a certain emission norm, and then you change it to something far more stringent, without giving adequate time for a well-planned and financially viable transition. Different rules apply in different parts of the country, like the ban on diesel vehicles older than 10 years and petrol ones over 15, in the NCR region. And now all of a sudden a powerful minister wants all manufacturers to provide flex-fuel vehicles (FFVs) and that too in the next 6 months! And until recently all he was talking of was moving to EVs.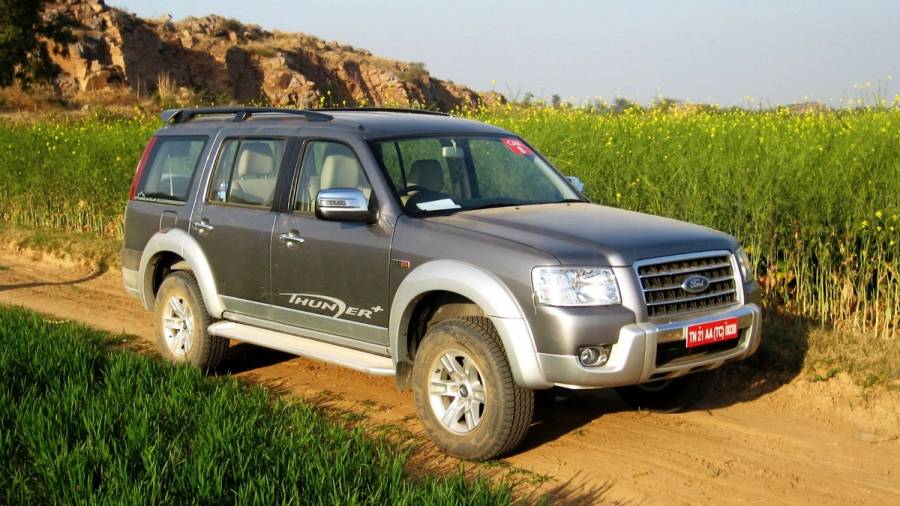 This uncertainty, lack of transparency and short-term planning with no future road-map, can obviously not inspire confidence. Then there are the long pending labour reforms, high taxes, corruption, paying of speed money to get permissions and clearances. From what I have observed, the Americans and Europeans are culturally not the best equipped to deal with all these kind of hassles. Indian companies obviously have an advantage while negotiating these hurdles, and even the Japanese and Koreans have learned to cope with these aspects in a better manner.
This writer's family owned this Ford Capri and it was a delight to drive
But whatever are the causes and compulsions for Ford to stop manufacturing in India, it's undoubtedly tragic. Personally I share a close bond with Ford because in the late 70s and early 80s, my family owned a 1971 Ford Capri coupe that I really enjoyed driving and taking to college. And I also have a historical Ford from the 60s that is awaiting restoration.
So it's hard to accept that Ford is shutting its factories in India. It was also hard to say goodbye to GM (General Motors) who exited India a couple of years back. Fiat is also currently not making any products in India. But if you speak to most automotive enthusiasts, they will tell you all three made some really nice vehicles, which they truly enjoyed owning and driving. Does this suggest that it's not enough to have just a few good products to succeed in India? And there is a lot more that decides the fate of a manufacturer. If our government does not want more auto manufacturers shutting shop in the future, it's high time it took some corrective action.
Price (Ex-Delhi)
Starts Rs 7.99 Lakhs