New Roads - Poor Finishing
In the latest India Budget the government announced it is planning on increasing our national highway network by a whopping 25,000 kms in 2022-23. This is a very ambitious target and if the government manages to do this, it will be a huge achievement.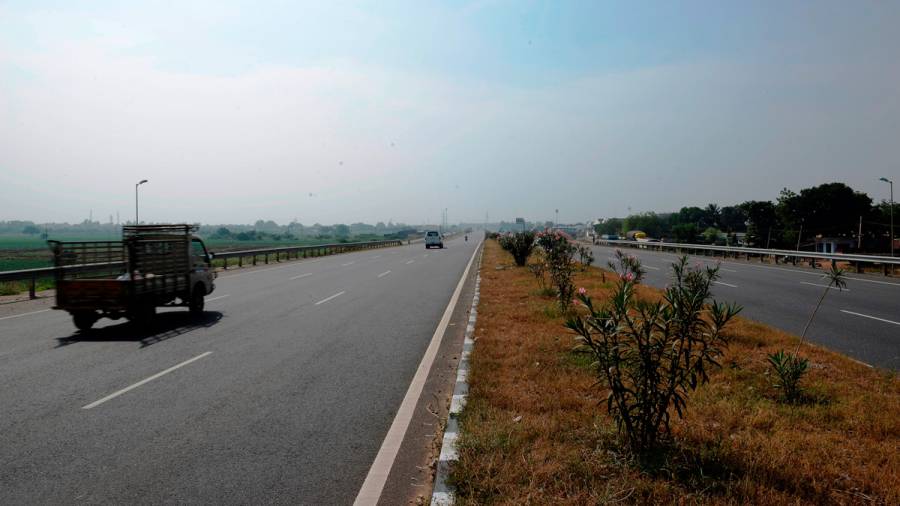 India's roads and highways have improved beyond belief
The Economic Survey 2021-22 report released recently, says the construction of national highways in India has been increasing consistently since 2013-14.  And it is actually an irrefutable fact that the Modi government has done extremely well, when it comes to the improvement and expansion of our roads and highway network.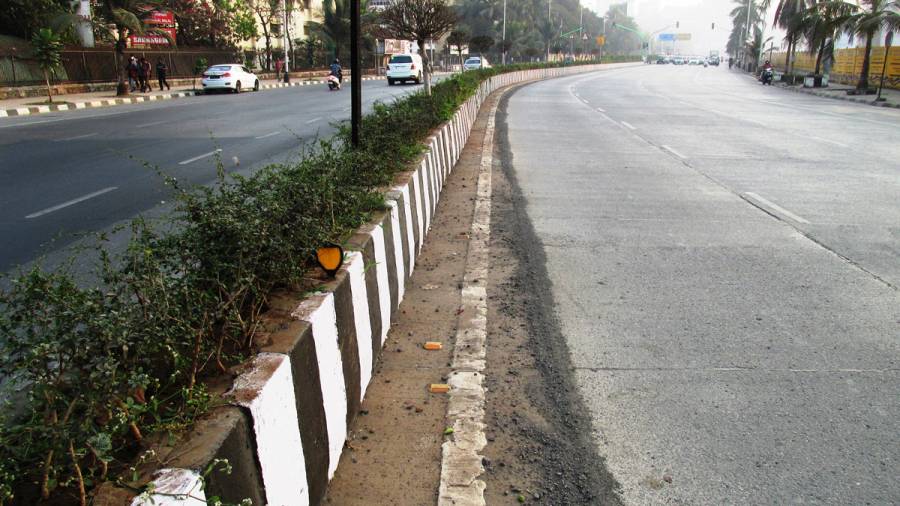 The government has done well in expanding and upgrading India's roads and highways
But the finishing leaves a lot to be desired as the edges of the road are usually uneven and badly surfaced
If you speak with any road traveller or those in the transport business, they will all happily confirm that India's highways and roads have improved beyond expectations. And while the Modi government and the road transport minister Nitin Gadkari have excelled at building and developing our highways, I wish there was more attention to detail and better finishing in the construction work itself.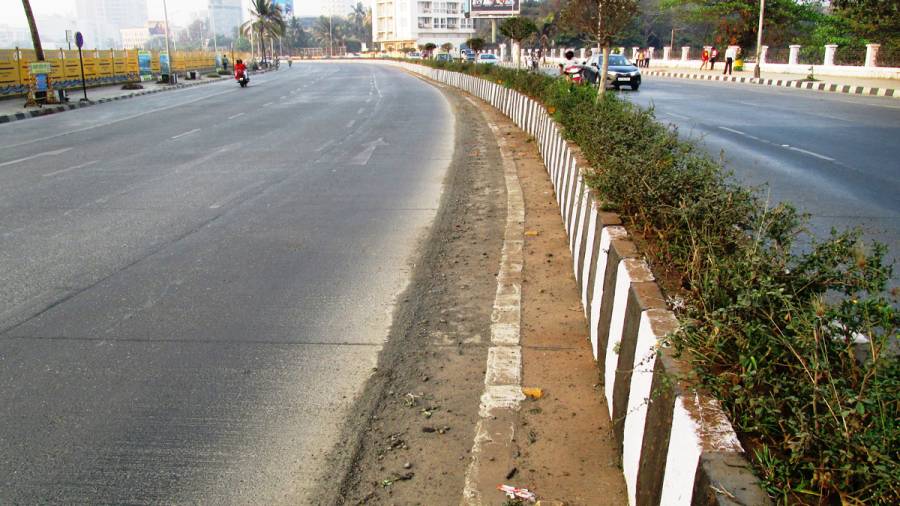 The road itself is wide and smooth, but the portion adjoining the divider is imperfect, rough and unsafe for motorists
Look closely at any new road or flyover, and you will find that the edges of the road are dirty and uneven. On any divided road or highway, the last foot or two that are immediately adjacent to the divider will be unfinished and patchy and because of the rough surface, dirt and debris gather on them. Similiarly, when it comes to flyovers, the extreme left and right sides are not level or smooth. I may be wrong, but what I infer from this is that the contractors and supervisors concentrate their resources on building the road and once it nears completion the politicians and bureaucrats step in, and speed up the inauguration to claim credit.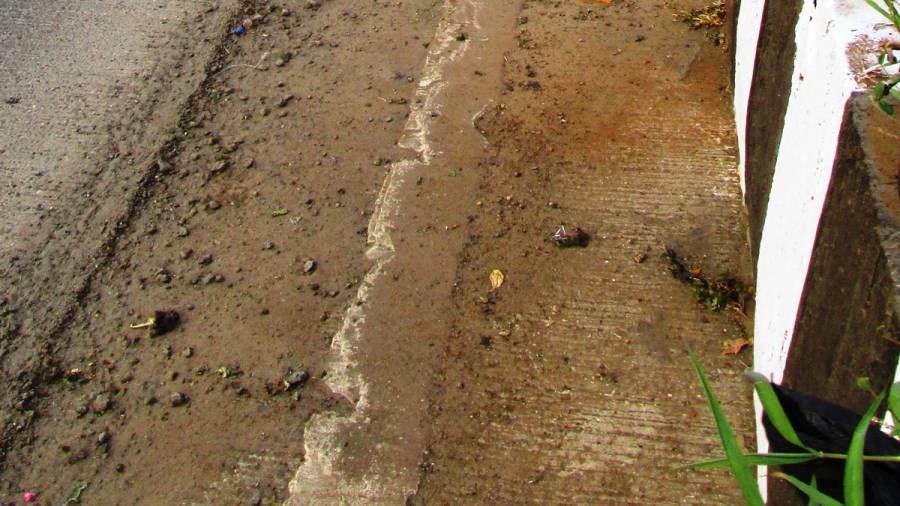 The edges of most new roads are defective and covered with debris and rubble
It's possibly due to this; that our roads are never finished to perfection. This is also in the contractor's interest, because while they charge for the construction of the entire area of the road, they leave the edges unfinished and save money and earn extra bucks. Given this, build quality and proper execution is surely an issue.
Almost all flyovers and over-bridges have incomplete and faulty margins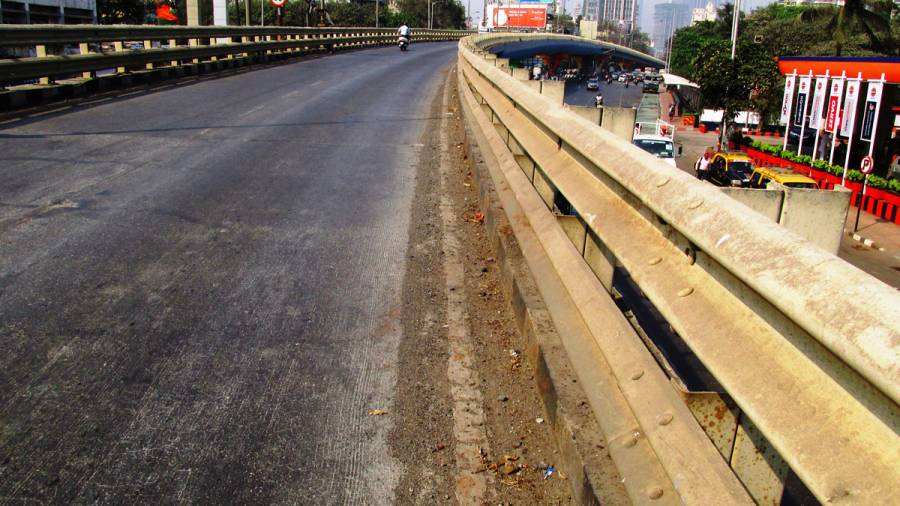 The entire road area should be properly surfaced and not completing the edges, is a criminal waste of tax payers' money
This kind of shoddy work is also dangerous for road users. Our motorists are in the habit of pushing and shoving and using every inch of space on our roads. So it's very likely that some vehicle or the other will get squeezed onto these dirty and unfinished patches. This is not only bad for the tyres and suspension, but if the speed is high it could cause loss of traction and put the vehicle into skid which can result in an accident.
The water drainage channels in this flyover don't even have a grating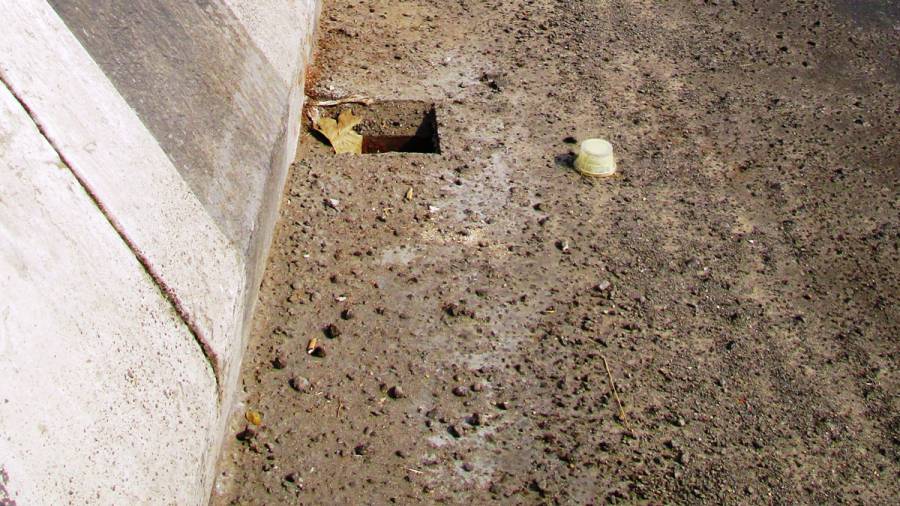 Rubble, rubble, everywhere
Another thing I have noticed in recent time is the increase in use of prefabricated speed breakers. On paper this sounds nice because there is standardization in the size of speed breakers and the installation time is also significantly less. But the problem is the quality of these prefabricated speed breakers. They are so poorly built that they break up in no time and in many places the bolts used to fit the speed breakers, jut out menacingly and merrily pierce and puncture tyres! Often the tyres are cut so badly that they have to be replaced at a substantial cost. This kind of negligence is very unfair to all road users and tax payers.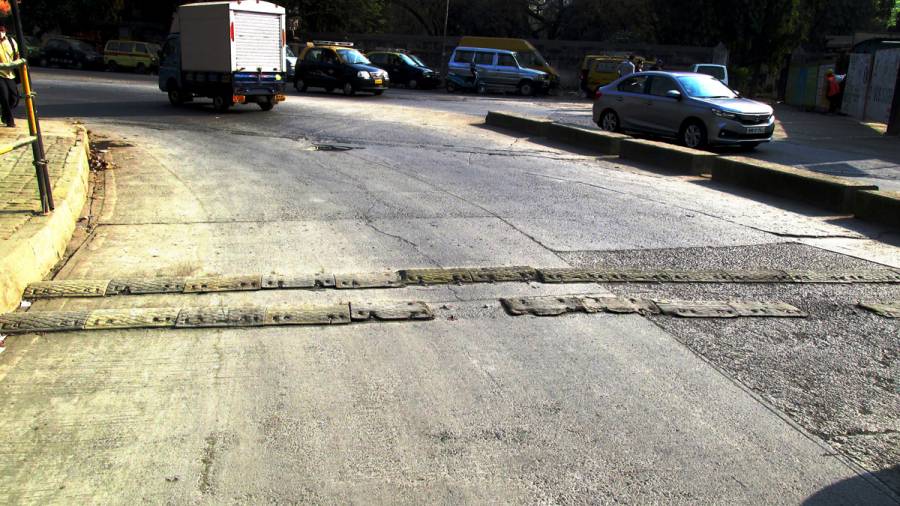 There is an increase in use of prefabricated speed breakers
But due to their poor quality they soon break, leaving the bolts to protrude and pierce tyres
The road design, markings and barriers leave a lot to be desired too. There is also the issue of educating motorists on how to drive on wide and smooth roads. Better roads should help in reducing accidents- not increasing them. But this is what is happening, only because of lack of driver discipline and training and strict enforcement of traffic rules.
Photos Courtesy Raja Baghdarekar-are only for representational purposes.