Is the Indian Government Indifferent To The Auto Industry
By the time you read this, the festive season will be at its peak, and while auto sales may certainly have picked up a bit, I don't think we are out of the woods yet. I say 'we' because I consider myself part of the auto industry, not just because I love cars, but also because I have truly enjoyed driving, evaluating and reviewing them, for some 35 years now.
For almost the last one year, things have been so bad that even Maruti has been cutting production for about eight months now. Ashok Leyland plants stayed shut from two to 15 days in October! And Bosch has decided to stop production for 10 days every month, for at least the next three months! The highly successful Indian auto industry employs millions and generates lots of revenue and pays enormous taxes. Its contribution to the GDP is also seriously significant. What is admirable is that it has established itself without any sincere support from the government, which has never done it any real favours.
The world-class automotive factories we have today are only due to the entrepreneurship and hard work displayed by the industry. For the government, this industry is only an easy source of revenue. And as it was doing so well until just recently, the government has by and large taken it for granted. And this I think is one of the reasons we find ourselves in such deep distress.
Yes, in my opinion it's the lackadaisical and cavalier approach of the government towards the auto industry, which is one of the notable factors for the crisis in the industry. For the longest time now, our ministers, the various government agencies, our courts and bodies like the NGT (National Green Tribunal), and so on, have been making statements or taking detrimental decisions. Here's a quick look at just a bit of what has been done, or said will be done. Ban vehicles with diesel engines with over two-litre capacity in the NCR (National Capital Region). No use of 15-year-old petrol and 10-year-old diesel vehicles in the NCR. Only EVs (Electric Vehicles) to be made and sold in India after 2030! ICE (Internal Combustion Engines) using fossil fuels like petrol and diesel will be discontinued, and by 2023 all ICE engines below 150cc capacity will be banned! If you own an older vehicle and go to re-register it, it will cost
you lots more!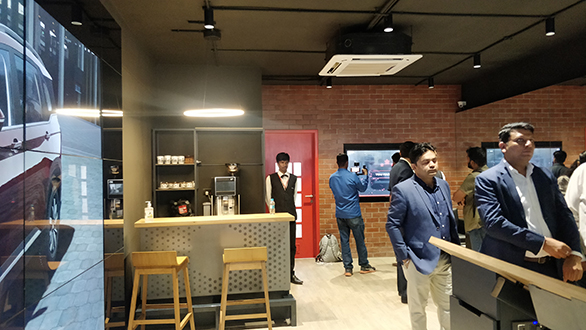 From 2015, soon after the Modi Sarkar came to power, the transport ministry has been talking of a 'scrappage policy', and only recently it issued some guidelines. One of the requirements is that the authorised vehicle scrapping facilities should have "radioactive detection equipments"! The ministry will accept comments on the guidelines (wonder if they will even listen) from stakeholders, including the public, until November 15.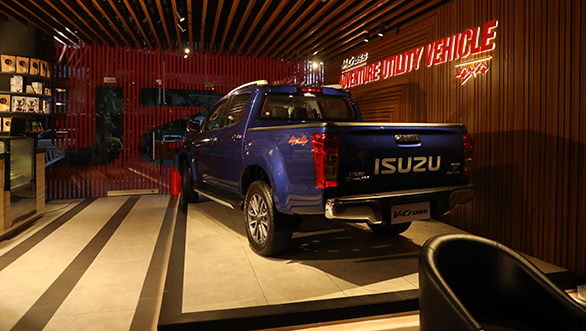 Then in 2016, the government suddenly decided that the country would skip the BSV norms altogether and adopt BSVI norms by April 2020. In fact the sale and registration of non-BSVI vehicles will not be permitted from April 1, 2020, onwards. The new crash safety norms also came into effect from last month. All these changes require a massive effort and investment from the industry, and result in the increase of prices of vehicles too.
The majority of these things have been done in a very ad hoc manner, without any long term plans or benefits in mind. Sadly, this is a malady most of our governments are afflicted with. We just don't believe in doing things with foresight and planning for the future. Everything is impromptu and often done only to address the immediate personal, or vote bank, interests. Why we don't believe in planning and prevention is something I have never understood. All we see is the government reacting to situations.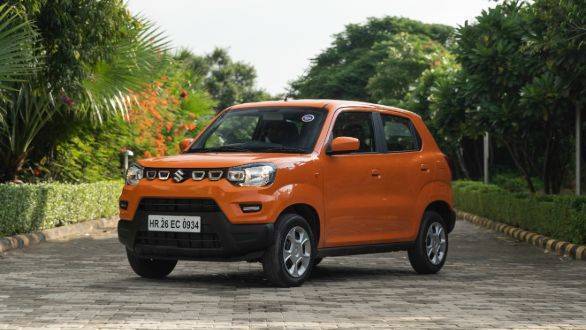 All of this has led to a huge amount of uncertainty, not just within the industry, but also in the minds of consumers. When you don't know what is going to happen next or which ban will be enforced when, then you don't want to risk your hard-earned money and invest in a vehicle that you may not be allowed to use just a few years later. The auto industry has been asking for a long-term road map for quite some time now, unfortunately nobody is listening.
But every cloud has a silver lining and one of the good things of this slowdown is that the government has been startled out of its stupor. And because of the threat of job losses and of course reduction in revenues, a fair bit of the arrogance is gone. It appears even senior ministers, who normally are hard to restrain, are thinking before shooting of their mouths. Many of them have made conciliatory statements, especially after Prime Minister Modi himself stepped in and gave the assurance that ICE and electric vehicles will co-exist in India. So far the government has resisted lowering GST on vehicles, but if the slowdown continues, this may change too. And despite the growth of Ola and Uber, and changes in choice of transport for some, I am hopeful that in a few months time, the 'acche din' will begin again for the auto industry. Sales volumes may not swell that significantly, but better utilisation of capacity is surely something we can look forward too.
Price (Ex-Delhi)
Starts Rs 4.25 Lakhs