One for the books: Hero MotoSports' Dakar 2022 journey in pictures
For the Hero MotoSports Team Rally, there's been no better finish to a Dakar than at its sixth consecutive outing. The team has become the first Indian team to score a win and a podium finish in a Dakar. That a relatively new team is fighting for top finishes is telling of the capabilities of the team, riders and everyone involved. This especially considering the Hero 450 Rally had zero mechanical issues, proving to be as fast and reliable as the top-runners at Dakar 2022. Follow the team's journey from the start of the third Dakar at Saudi Arabia to the finish. 
Joaquim 'JRod' Rodrigues (left) is the seasoned team rider, joined by Aaron Maré (right) last minute replacement for Franco Caimi, with third rider Sebastian Buhler also out of action due to injury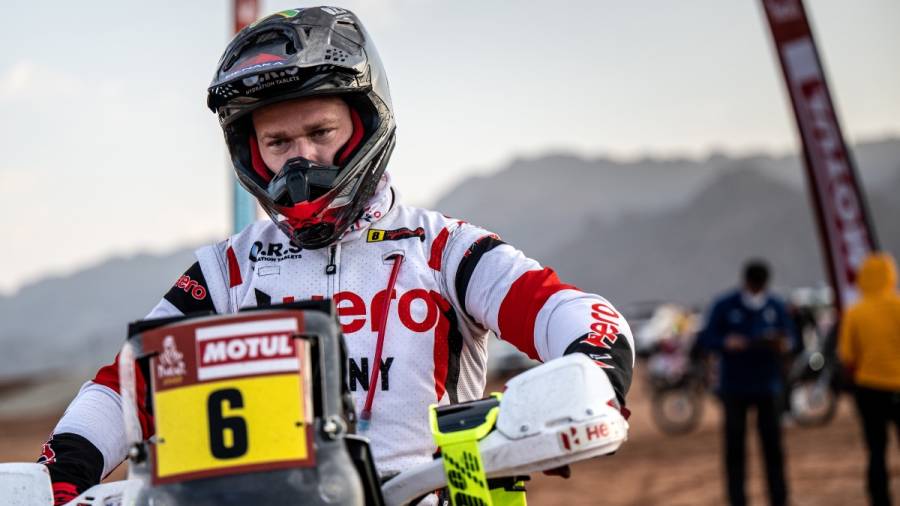 Stage 1B saw Maré finish strong in 11th, with JRod in 22nd after navigational issues
JRod fights back! Completes Stage 2 in 6th, further going on to win Stage 3 outright, writing history in the process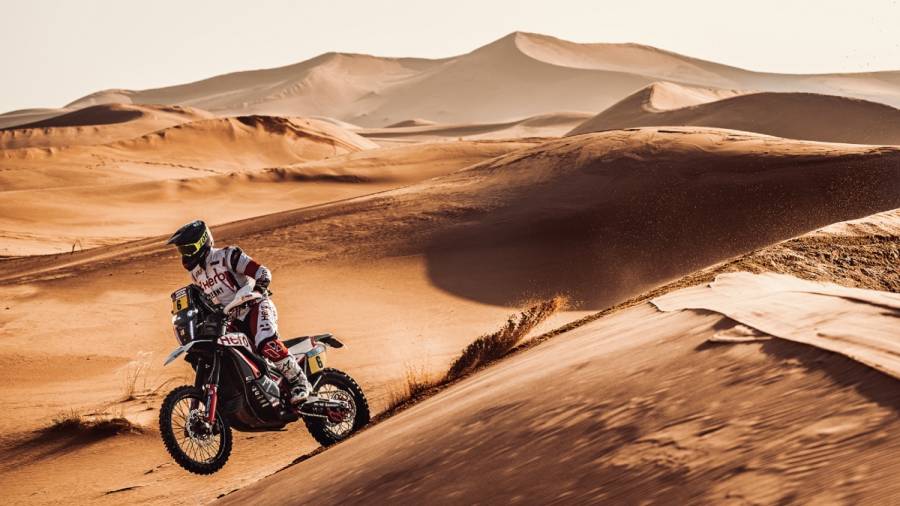 Strong halfway positions for the team by Stage 6, with both riders in the top 20. Maré in 15th, JRod in 17th
By the close of Stage 8, the overall positions are reversed with JRod in 15th, and Maré in 15th thanks to strong performances all around
Stage 10, and the day teammate Paulo 'Speedy' Goncalves lost his life at Dakar 2020, was tough on the team and JRod especially - Maré finished the stage in 11th, while JRod's 12th finish was marred by penalties moving him down to 31st
Great return from JRod, with strong 14th spot finish in Stage 12, with Maré in 22nd
Two top 15 finishes in the RallyGP classification for Hero MotoSports Team Rally - alongwith rewriting history!
Also read, 
Top 15 finishes for Hero MotoSports at the end of Dakar 2022
Hero MotoSports powers through a difficult Stage 10 in Dakar 2022
Hero MotoSports become first Indian team to win Dakar stage!