Ola Electric invests in extreme fast charging tech firm
Ola Electric, the electric mobility firm that makes the Ola S1 scooter and has an electric car in the works, has now invested in an Israeli battery technology firm names StoreDot. This company specializes in extreme fast charging technology that can charge a battery from empty to full in under five minutes.
StoreDot battery tech
This battery tech is set to be rolled out in 2024, and StoreDot says it has achieved such fast charge times by replacing the traditional Li-ion graphite anode with silicon nanoparticles that are synthesized together with proprietary small-molecule organic compounds. With its investment, Ola Electric will get access to this tech and will also have the rights to manufacture the battery in India.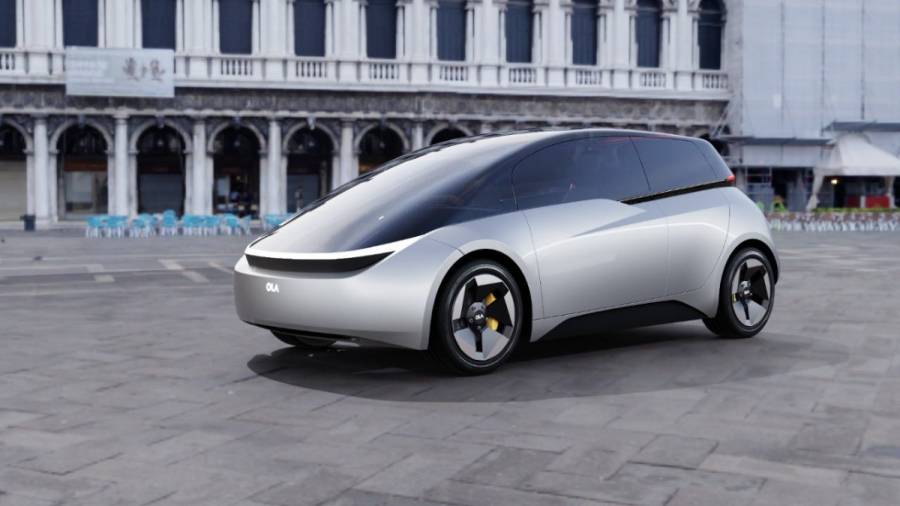 Ola Electric upcoming EV
Ola Electric has announced that it is developing an electric car. The EV startup recently secured USD 200 million in funding and has plans to set up an R and D and design centre in the UK. The company is also setting up a gigafactory to produce batteries for its scooters and the upcoming electric car and has placed a bid under the Government's PLI scheme for Advanced Chemistry Cell Battery Storage. The company says this is the first of many such investments that will shore up the firm's technological capabilities.
Also read,
Ola to set up vehicle engineering and design centre in UK
Bhavish Aggarwal, founder of Ola Electric looking to become a carmaker next