Ola Electric announces plans for Hypercharger Network, world's largest electric 2W charging network
With plans for its Hypercharger Network, a charging network over one lakh charge points, spread across 400 cities, Ola Electric will have the world's largest and most dense electric two-wheeler charging network when it's up and running. The company plans to have 5,000 of these installed across 100 cities in the first year itself, with the launch of the Ola Scooter planned for later this year. The Ola Scooter itself can be charged to 50 per cent of its capacity within 18 minutes, providing 75km of riding range, which one can take to mean that the Ola Scooter will have two out of three possible battery bays as compared to the Etergo AppScooter on which it's based, which has a 240km range from three batteries. Ola says Hyperchargers will be installed in malls, IT parks, office complexes, cafes and more, to provide for great, convenient charging coverage for customers.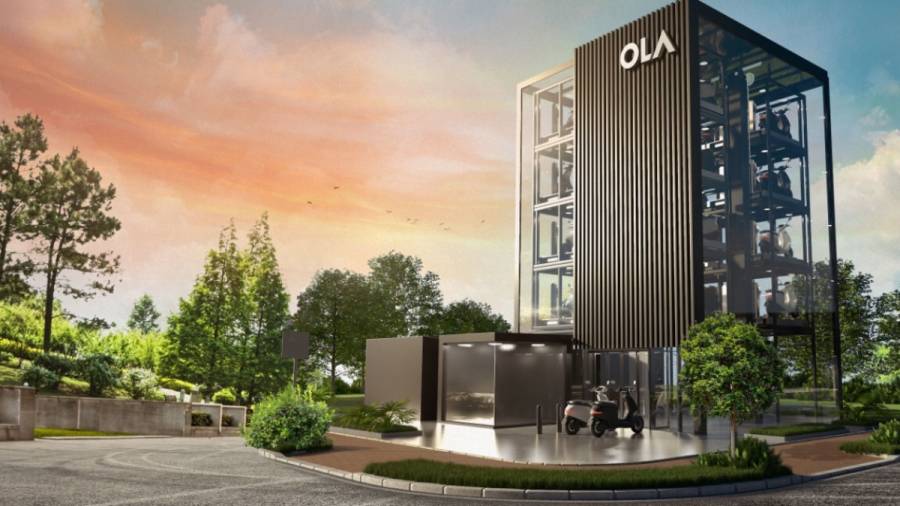 Bhavish Aggarwal, chairman and group CEO, Ola, commented, "Electric is the future of mobility and we are reimagining the entire user experience of owning an electric vehicle. Our plans to build a comprehensive charging network is a key piece of this. By creating the world's largest and densest 2-wheeler charging network, we will dramatically accelerate the customer adoption of electric vehicles and rapidly move the industry to electric."