Okinawa retails over 1000 electric scooters since the relaxation of restrictions across the country
Okinawa records over 1000 scooter sales within a month of the brand resuming operations across the country. The company partially resumed its operations on May 11 with a leaner workforce and strict safety measure to reduce the spread of COVID-19 virus.
After the government began easing up on relaxation, the electric two-wheeler manufacturer managed to sell over 1000 scooters with over 350 dealers that were functional across the country along with about 70 per cent touchpoints that were operational. The company has dispatched over 1200 vehicles in the first month of operation after the government has eased up the restrictions. This also comes as a silver lining considering the testing times the market is going through, such numbers in the present condition only shows the increase in demand for electric vehicles among users. And Okinawa leads the number game with retailing over 10,000 units in India.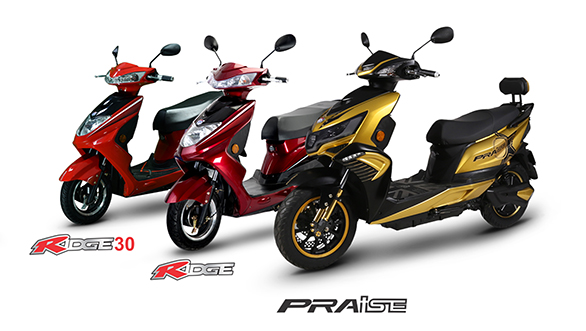 During the lockdown, the company was adhering to all the safety protocols and guidelines set by the government to minimise the risk of contracting the Coronavirus while resuming work. These safety measures ensured the well being of all the employees and the customers. All the products are sanitized before getting dispatched from the assembly at the manufacturing plant and dealer partners again sanitise the product after receiving it at the dealership.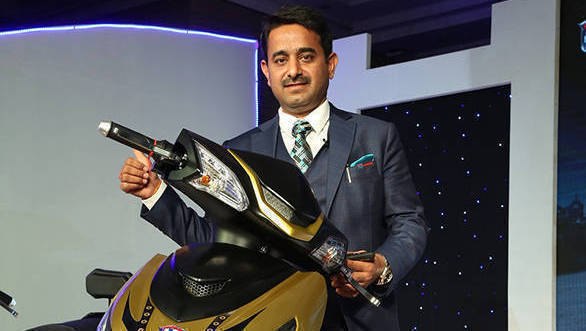 Jeetender Sharma, MD at Okinawa said, "We have witnessed a good demand in the market for electric scooters. We have retailed over 1000 electric scooters despite limited dealerships operational during the current COVID 19 outbreak. This has indeed encouraged us, as we understand that the market is gaining its strength back.  We also anticipate that, due to COVID-19 outbreak, a lot of people would want to avoid using public transport, which might increase the demand of new vehicles for Personal Mobility. With the increasing awareness around the economic viability of electric vehicles, we might witness a sharp inclination towards EVs among the buyers,"

The brand plans to boost marketing activities to spread awareness about EV adoption. The company also hiked the dealer margin from 8 per cent to 11 per cent as help for its dealer partners during these unprecedented times.