Odd-even enters its second phase in Delhi from today
The odd-even rule that was initiated to curb pollution levels has been implemented for the second time in Delhi owing to an 'overwhelming' public response from April 15-30, 2016. This announcement was made by the Delhi chief minister, Arvind Kejriwal at a press conference.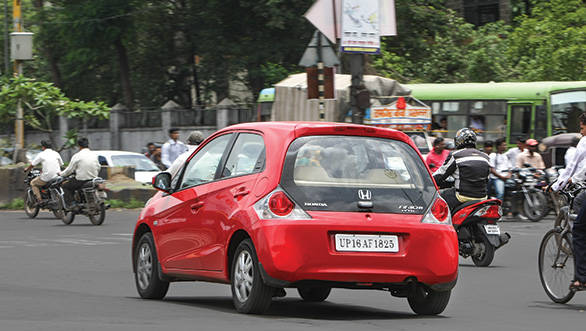 The first phase of the odd-even rule was implemented on a trial basis in the national capital from January 1 -15, 2016. According to the rule, odd-numbered cars were allowed to ply on odd dates and even-numbered cars on even dates, effective only between 8am and 8pm.
The Aam Admi Party (AAP) chief also assured that during this period, there will be more number of DTC buses plying on the streets. In a report to PTI, Gopal Rai, transport and rural development minister of Delhi, mentions that the government has big plans to revamp the public transport. This will be done by adding 1,000 buses each of new cluster, air-conditioned and premium category to make it more convenient for commuters.
The first phase was met with decent success with reports coming in that there was less traffic on the streets of Delhi as well as lower pollution levels. As seen earlier, single-woman driver, hybrid/electric cars, two wheelers and VIPs will be exempted from the second innings of odd-even rule.
Additionally, after Delhi, the odd-even rule might also be implemented in Gurugram for a week
More from OVERDRIVE on the government implementing odd-even rule in Delhi
Is odd-even rationing of road space the answer to Delhi's pollution problem?
Has the "Odd Even" Formula been effective?
High Court approves Delhi Government's odd-even traffic rule for a trial period
.