Obituary: Sante Mazzarolo, founder of Alpinestars has passed away at 91
The founder of Alpinestars, Sante Mazzarolo passed away on May 1 after a prolonged illness at his home in Maser, Italy. He was a skilled leatherworker and a master craftsman. Before he started Alpinestars, he used his talents to make hiking boots and ski boots, he also made specialised boots for European motocross and enduro racing. He founded Alpinestars in 1963, the company is named after the flower Stella Alpina (Edelweiss), which grows high in the mountains where the company was founded.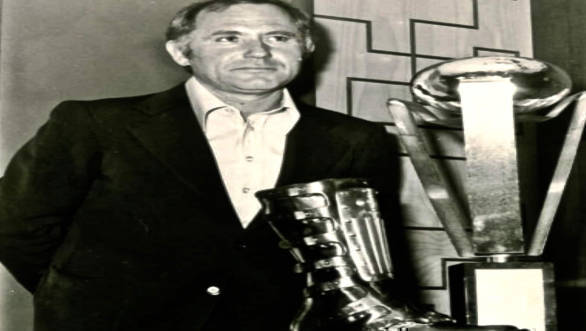 The company had its first World Motocross Championship with Roger de Coster and the long partnership with him included four more championships. The company gradually grew and started entering technical protective clothing for motorcycle racers, as well as other types of riders. Today, Alpinestars produces technical gear for all kinds of international motorsport.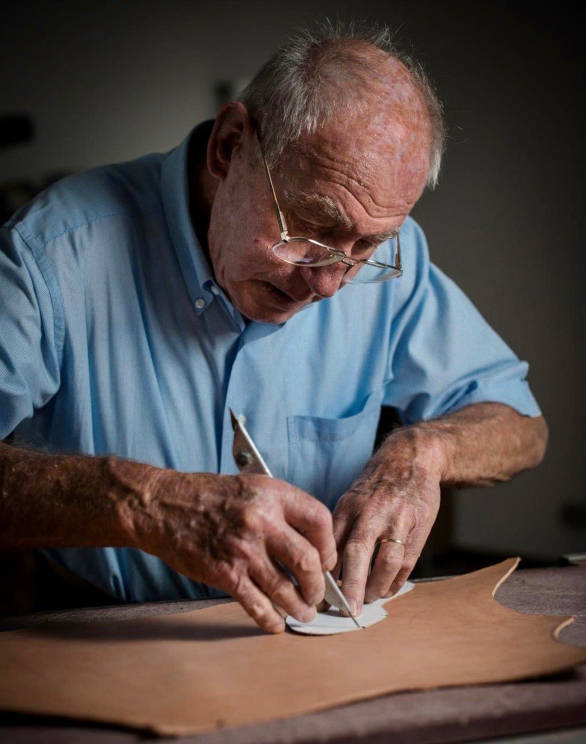 Alpinestars' gear has protected many motorsports athletes from severe injuries and they are all indebted to Sante and his creation. The expansion of the company was looked after by Sante's son Gabriele Mazzarolo. Sante Mazzarollo's legacy will be carried on by his children Gabriele, Lucia and Gloria.
Rest in peace, Sante Mazzarolo.