Obituary: P Vijayaraghavan, Director, TVS Srichakra, has passed away
It is indeed sad as we announce the demise of P Vijayaraghavan, who served as the Director at TVS Srichakra, due to cardiac arrest. Having spent over five glorious decades, P Vijayaraghavan played a pre-eminent role in the growth of TVS Srichakra right from its founding, where he continued to be actively involved till his passing, as a Director on the Board, stated the company.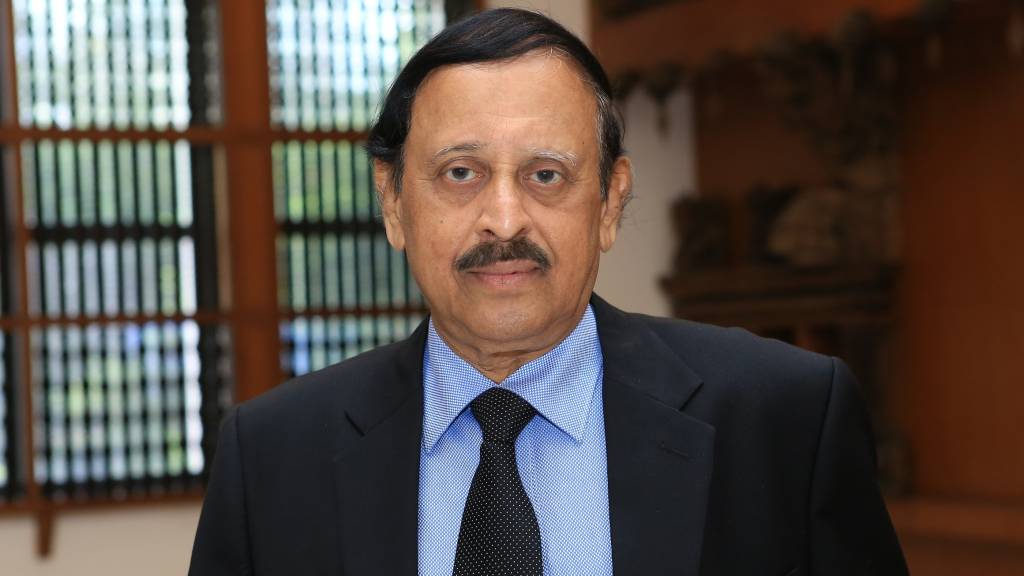 P Vijayaraghavan, Director, TVS Srichakra (3rd January 1948-8th July 2020)
Vijayaraghavan had started his career at Sundaram Industries, the leader in the rubber products category where he played a vital role in several areas like manufacturing, research and development, quality analysis, sales and marketing before moving on to join TVS Srichakra Ltd, a group company he had been associated since its inception in 1983.
Vijayaraghavan was involved in all facets of the tyre business at TVS Srichakra covering sales, marketing and export functions and was instrumental in growing the business across OEMs, exports and aftermarkets while adding to the size, scale and spread to the business. More than a technocrat, he was seen a people's person who stressed on
building and developing relationships with all key stakeholders which made TVS Srichakra the most preferred OEM tyre brand in the two-wheeler industry. He had also helped the company build its international business which today spans across more than 80 countries catering to a robust and diverse export market opportunity.
Team OVERDRIVE wishes all the courage and strength to the family of P Vijayaraghavan.