Obituary: Mihir Dayal, Director, Sales at BMW Group India is no more
BMW Group India announced today the demise of Mihir Dayal (40), Director – Sales. The company mentions, Mihir was in a fierce combat with cancer for the last few weeks. Our prayers are with his family and loved ones during this difficult period. Mihir's contribution to BMW Group India has been invaluable. He will always be remembered as a remarkable, inspiring and compassionate human being. Mihir is survived by his wife and their two children.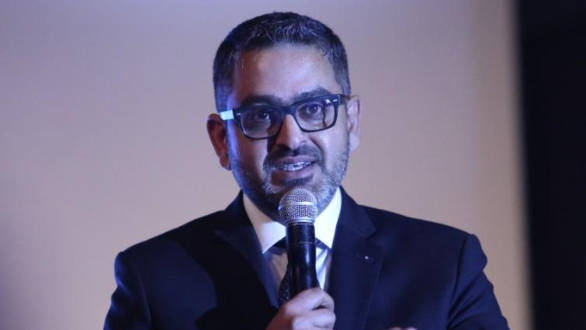 In his professional career, between 2004-07, Mihir has worked with Mercedes-Benz as the product manager where he was responsible for sales and product Management, including pricing, training, and marketing communication for relevant products. In 2007, he joined BMW India as sales manager and then progressed to different roles such as senior manager, general manager and head of Brand Management and Sales at MINI India. Prior to his last role, Mihir was Marketing director at BMW India where his role was to lead the development of BMW India - Marketing and Communication strategy, build the BMW brand in India and assist in achieving the growth targets within the overall BMW brand and Corporate Identity. The role included brand management, product, pricing and homologation. Mihir spent a total of 13 years and three months with BMW India.