Norton Motorcycles' ex-CEO ordered to repay pensions
Stuart Garner, ex-CEO of Norton Motorcycles has been directed to pay back 14 million GBP by the Pensions Ombudsman of UK. The Pensions Ombudsman is an independent organisation set up to investigate complaints regarding the pension fund. After a lengthy investigation, the Pensions Ombudsman ruled Stuart Garner as 'dishonest'. He acquired the brand in 2008 and had been under investigation following the claims initially brought by 30 members of three retirement funds he set up and ran. And he also failed repeatedly to return their funds when they were due.
The report states that Garner "acted dishonestly and in breach of his duty of no conflict, his duty not to profit and his duty to act with prudence." The report also added that Garner had "breached his statutory duties to have in place adequate controls to manage conflicts of interest and ensure the effective administration of the schemes."
The probe began after Garner failed to transfer funds to the Commando 2012 Pension Scheme, the Donington MC Pension Scheme and the Dominator 2012 Pension Scheme. The Pension Schemes Act requires the trustee to transfer the pensions within six months of an application. Instead, Garner invested all the funds into Norton which has been struggling financially for years.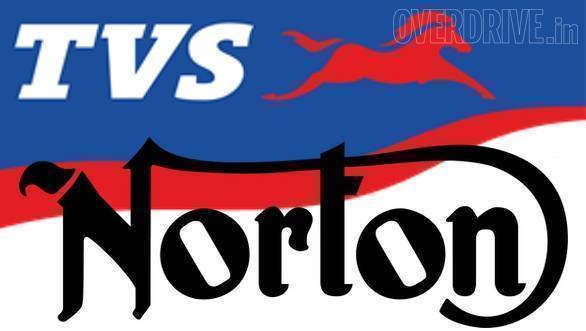 The Pension Ombudsman also ordered Garner 6000 GBP to 30 original applicants and that comes to around 1,80,000 GBP in regards to the inconvenience and distress caused by poor administration. A total of 228 people had their entire pension money invested in Garner's retirement schemes. The company was acquired by Indian bike manufacturer TVS in April.