Nitin Gadkari wants to tackle the pollution crisis through Make in India
Union Minister, Nitin Gadkari has urged all automakers in India to work on an indigenous engine technology to primarily tackle the pollution crisis the country is dealing. The move will also help save the huge royalty amounts that are paid by Indian companies to international manufacturers.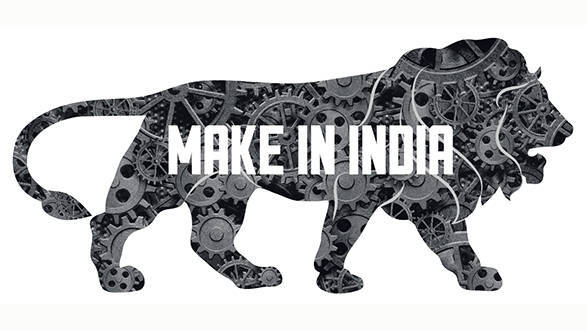 "Even today despite more than 90 per cent indigenisation, some of our car manufacturers have been paying royalties for technology of over Rs 4,000 crore every year. They will not be required to do so if they develop indigenous technologies," the minister said to the PTI.
He insisted that automakers in the country should work on new technologies under the Make in India initiative to help India battle the pollution problem. He also stated that like Brazil, carmakers in India should develop solutions like the Flex fuel, an alternate fuel vehicle which can run on more than one fuel and has a common fuel tank to store both types.
Gadkari also pointed out that since ethanol can be produced from the byproducts of crops like sugarcane, wheat and rice, this can also help diversify country's agricultural production. Local production of biofuel will also mean a drastic cut in crude imports leading to a stronger economic growth as well as put a tab on the growing pollution.
Also see:
Drop in crude oil prices brings down petrol and diesel rates in India
Delhi survives day one with the odd-even rule
.