Nitin Gadkari blames unnamed vested interests for delay in passing of Road Safety Bill
Nitin Gadkari, the road transport and highways minister, recently stated in an interview that the non-passage of the Road Safety Bill is his "biggest regret " so far, and he wants to "cut accidents by at least 50 per cent as early as possible". According to Gadkari, the delay is caused by unnamed "vested interests" who are "opposed to transparency and computerisation in the highways sector".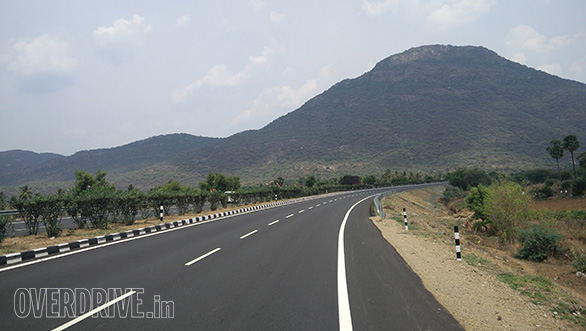 The bill, which was proposed in 2014, aims to curb corruption in the sector by improving transparency and also to incorporate the best practices to reduce road accidents in the country. The proposed bill will also implement heavy penalties on road safety violators, which include a fine of up to Rs 3 lakh and a minimum seven-year imprisonment for road accident deaths, as well as a steep fine for road violations. According to Gadkari, 30 per cent of the driving licenses issued in India are fake, while there is "large-scale corruption in RTOs" across the country. He also stated that "misconception was generated by those who will get affected due to transparency in the new legislation". Additionally, he mentioned that the annual loss to the Indian economy due to road accidents was around three per cent of the GDP.
Source: www.ptinews.com