Nissan's 'e-Power' hybrids to be introduced in Asia Pacific markets soon
Nissan announced that the new Leaf will be introduced in the Philippine and Thai markets by 2020. However, it is likely that the Japanese carmaker will spawn more hybrids along with the Leaf hatchback. It is highly anticipated that the e-Power vehicles in Nissan's portfolio will be introduced in the same region.
The e-Power hybrids from Nissan have an electric drive train and an internal combustion engine, like any other hybrid. However, the petrol engine is used to charge the batteries which power the electric motors. This drive train eliminates the process of charging the vehicle over and over again.
Nissan Serena e-Power is expected to be introduced later this year in Singapore. Following the Nissan Serena e-Power, we expect the Nissan Note e-Power to be introduced, however, Nissan has not made any official statement about the same.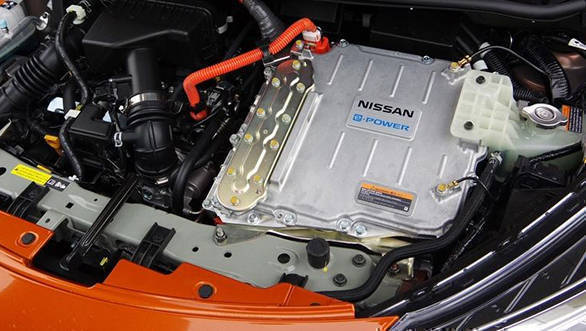 At the Nissan Futures event held in Hong Kong, Yutaka Sanada, Nissan Regional Senior Vice President, Nissan Motor Asia & Oceania said "e-Power, we believe, is the most pragmatic step towards electrification. In addition to introducing electrified mobility, Nissan is working on making them more accessible through electrification components assembly and localization in key Southeast Asian markets".
In India, The Nissan Serena e-Power could be a replacement for the Nissan Evalia, although the prices are expected to shoot up.
Also watch