Nissan to test autonomous vehicles in London
Nissan has announced that it will be testing its autonomous driving technology for the first time in Europe next month. The tests will be conducted on public roads in London. In a press release, the company has stated that 'during the on-road demonstrations, the vehicles and passengers will cover a diverse city environment.' During the public road trials, various passengers, including government as well as technical and safety experts will get to experience autonomous driving technology in a Nissan Leaf.
The Nissan Technical Centre Europe (NTCE) which is the company's R & D hub in Europe, is developing autonomous drive technologies as well as new advanced fuel, energy and efficiency technologies. These technologies are being developed in collaboration with the Nissan Technical Centre and Advanced Technical Centre in Japan. Inaugurated in 1991, the NTCE employs around 1,200 people.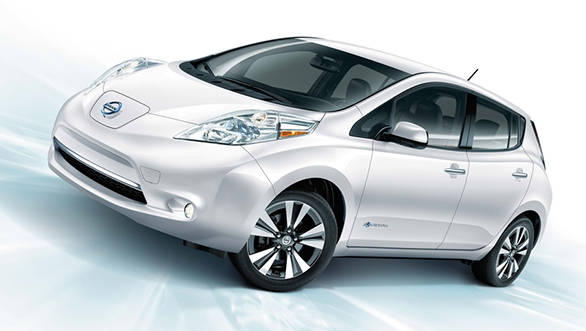 Nissan had recently announced that the new Qashqai as well as the new Leaf will come equipped with  autonomous driving technology that will allow single lane autonomous driving on motorways.  People in London will get to experience this same technology. Understandably, this move will help Nissan attract more potential buyers.
Previously, Nissan had stated that the Qashqai with autonomous driving technology will be manufactured at the company's Sunderland plant in UK. It had announced that the Leaf and Qashqai with autonomous technology will be launched in Europe in 2017. Renault-Nissan and Microsoft have also partnered to develop connected car technologies.