Nissan to focus on US, China and Japan, pull back in Europe
A news outlet has reported that Nissan is looking at pulling back its European operations and will focus on its presence in USA, China and Japan. The Japanese carmaker already has a wide footprint in these markets, unlike elsewhere.
This is part of a larger plan by Nissan to recover from the after-effects of the Ghosn crisis and falling profits.  Alongside this move, the company is also looking to trim unprofitable models and cut unused production capacity in plants. The company is also looking to improve its brand image in countries like the US, where heavy discounting has affected it adversely. By moving away from non-core markets, the firm will reposition its resources towards its focus areas.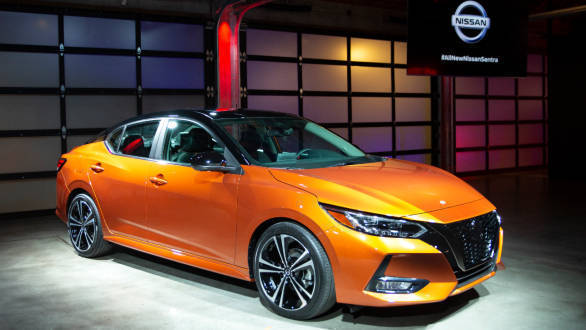 This doesn't mean that the company will completely move away from markets in Europe and Asia. Nissan will use the Qashqai and Juke SUVs to grow its presence in Europe, while it is also looking at Australia, Philippines and Thailand as other focus areas. This will also include a plan to launch fewer, more focussed models in countries where it has limited presence. The new sub-4-metre in the works for India is an example of that.
Further, the company will also reduce its production capacity to 5.5 million cars from the current seven million. In the US, China and Japan, it will launch new models, reduce the average age of its line-up and reposition its brands to be more premium.
A formal announcement of the new strategy is expected in the next few weeks.
Source: Reuters