Nissan to acquire 34 per cent stake in Mitsubishi Motors
Nissan Motor Co. Ltd. and Mitsubishi Motors Corporation have officially announced that they have signed an agreement to form a strategic alliance. As part of the agreement, Nissan will be acquiring a 34 per cent equity stake in Mitsubishi Motors Corporation for a sum of 237 billion Yen. According to the terms of the agreement, Nissan will become the largest shareholder of Mitsubishi Motors Corporation.
Both companies are agreeing to co-operate across different verticals like purchasing, common vehicle platforms, technology sharing, joint plant utilisation and growth markets. This new strategic alliance will extend the existing five-year-old partnership between the two Japan-based automobile companies.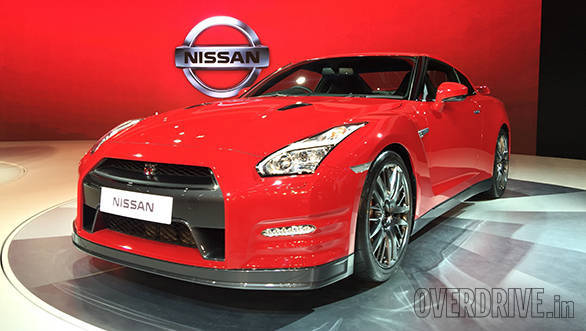 In an official release, the companies have stated that "the transaction is subject to the signing of a definitive Alliance Agreement, expected by the end of May, 2016, the signing of a shareholders agreement with the current Mitsubishi Group shareholders and regulatory approvals." The transaction is expected to close by the end of the year.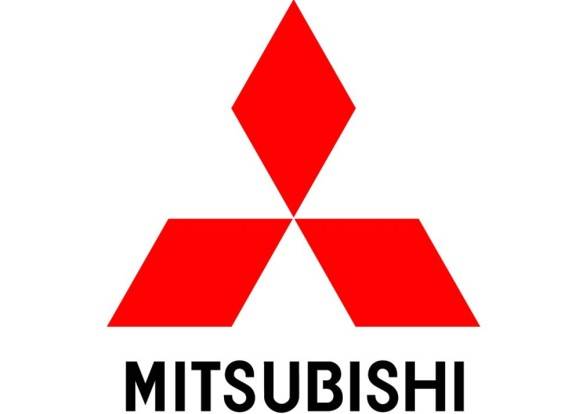 Nissan already has an alliance in place with Renault. The French company in the meanwhile owns a 43 per cent stake in the coalition. Nissan also has a partnership with Daimler and Ford to build a fuel cell vehicle by end of next year. While Nissan is struggling to make itself visible in the Indian market, what not, even after resurrecting the Datsun brand, Mitsubishi isn't at a better position. Most of Mitsubishi's products in the Indian market have either being discontinued or are too old. It though remains to be seen if the partnership expands to the Indian subcontinent or stays within JDM. If it does, Mitsubishi can easily leverage Nissan's dealership network in India to market their products, while the latter can use the Japanese major's widespread global reach for exports. However, as clauses of the deal are still unclear, it will be too early to comment.
Speaking on the development, Carlos Ghosn, chief executive and president of Nissan, said, "This is a breakthrough transaction and a win-win for both Nissan and Mitsubishi Motors. It creates a dynamic new force in the automotive industry that will cooperate intensively, and generate sizeable synergies. We will be the largest shareholder of MMC, respecting their brand, their history and boosting their growth prospects. We will support MMC as they address their challenges and welcome them as the newest member of our enlarged alliance family."