Nissan India aims for five per cent market share by 2020
Nissan India is aiming to double its market share in the country. The company currently has an around two per cent market share of the Indian passenger car segment. It is aiming to increase that to five per cent by 2020. The company has also revealed that it will be launching at least one product every year from 2018.
In an interview with PTI, Guillaume Sicard, operations president, Nissan India, has said, "It takes time to understand the Indian market. You think you need to make cheap cars in India to sell which is wrong." He commented that with respect to the automobile industry it takes around four years to see results. "I think we are in that intermediate state where we have understood the market and lot of new things are in pipeline," he further added.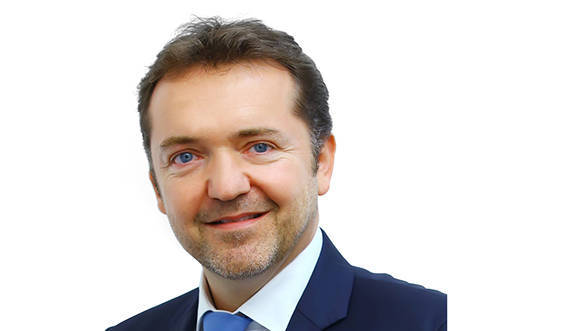 Sicard has stated that as a part of its learning phase, the company will launch its global models like the Nissan Xtrail Hybrid and the Nissan GTR from 2018. He even said that increasing the company's market share to five per cent is definitely possible.
Commenting on the company's plan to introduce new models, he said, "We will have some cars from Nissan and Datsun which are targeted at what customer wants in terms of design, probably some SUVs."
He also revealed that during the upcoming festive season, when automobile sales usually peak, new variants of existing models will be launched. The company will limit the number of product variants not to confuse the buyers. "I really want to discipline the marketing to have nice level offer, but not too many kinds of variants and cross variants and so on," he added.
"We will launch a new version of redi-Go with enhanced design, AMT version of Terrano, Datsun Go and Go+ models with extra features. Also, we plan to introduce Micra with full black interiors. Right now we plan to launch a new variant of redi-Go with design change. After that anything is possible in terms of engine or features."
That's not all as Sicard also mentioned that Nissan India is also enhancing its sales network. That is quite an ambitious plan for Nissan India. Only time will tell if Nissan has managed to understand the demands on the Indian car market.
Price (Ex-Delhi)
Starts Rs 2.83 Lakhs
Price (Ex-Delhi)
Starts Rs 4.5 Lakhs