Ninth day of continuous hike in petrol and diesel prices in India
Petrol and diesel prices have been further hiked today, making it the ninth consecutive hike by the Government. In terms of numbers, the petrol prices have been hiked by 46 paise a litre while that of diesel have been increased by 59 paise a litre. And this was done in contrast to the international crude oil prices that have reported to be at their multiyear lows. The latest price of petrol at the national capital Delhi is Rs. 76.26 per litre and that of diesel is Rs 74.62 per litre.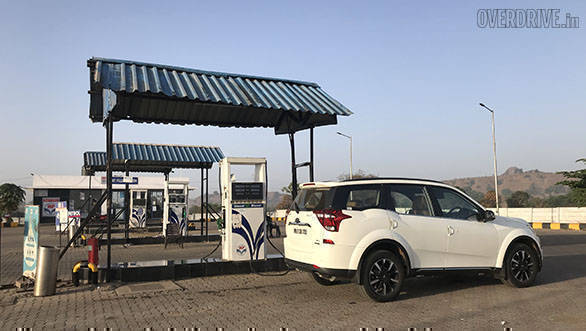 Between March 16 to June 6, Oil companies across the country had frozen the price hikes. As a measures to counter the losses due to the ongoing pandemic, the Government had hiked the excise duty on both petrol and diesel prices, by Rs 10 per litre on petrol and Rs 13 litre on diesel. Initially, the oil companies such as Hindustan Petroleum Corp Ltd (HPCL), Bharat Petroleum Corp Ltd (BPCL) and Indian Oil Corp (IOC) had absorbed the hike, however, from June 7 onward the fuel prices were hiked on a daily basis. Presently, petrol and diesel are priced at Rs 83.17 per litre and Rs.73.21 per litre respectively in Mumbai and Rs 78.10 per litre and Rs.70.33 per litre in Delhi. The difference in VAT and local taxes imposed on the fuels make them price differently in various parts of the country.
It is being said that the hike in prices of petrol and diesel have brought them to similar level as seen in 2018. Also, the same is receiving opposition from the Indian audiences as they already battling with lower income and thin budgets due to the restriction in business and movement due to COVID-19.