NHAI to offer cashless treatment for accident victims on Golden Quadrilateral
Nitin Gadkari, Minister of Road Transport and Highways, has clarified in the Lok Sabha that the National Highways Authority of India(NHAI) plans to introduce a cashless treatment facility for road accident victims on all four arms of the Golden Quadrilateral.
Golden Quadrilateral cashless treatment facility details
The NHAI has invited tenders from insurance firms to implement this service. The cashless treatment facility will be offered on all four stretches of the Golden Quadrilateral - Delhi-Mumbai, Mumbai-Chennai, Chennai-Kolkata and Kolkata-Delhi - and will cover all road users that includes drivers, passengers, pedestrians and cyclists. The scheme will cover hospitalisation needs for accident victims for the first 48 hours after the incident and will cover the cost of ambulance services, hospitalisation and medical treatment of up to Rs 30,000.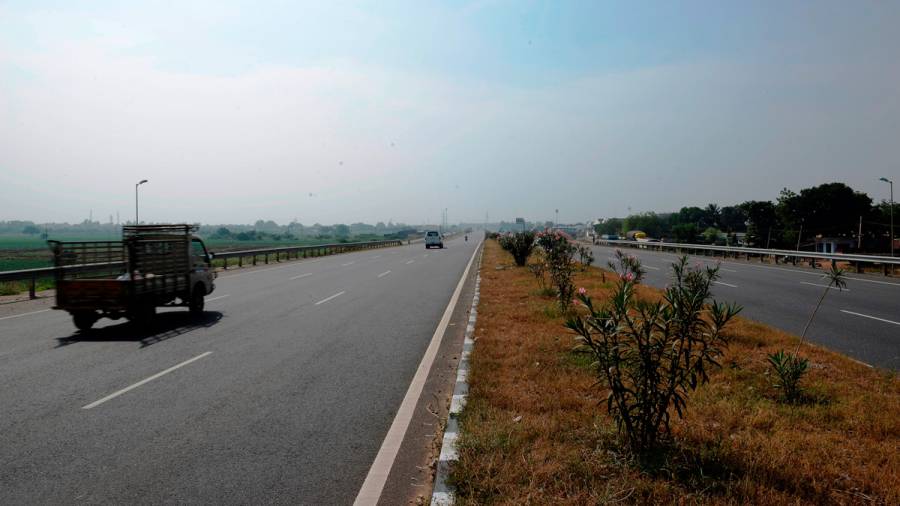 India's roads and highways have improved beyond ones imagination
The scheme will be implemented in a pilot phase first to measure its effectiveness, post which a roll-out across all national highways is also under consideration. Alongside this, the minister has also confirmed that the NHAI will now ensure the availability of ambulances at all operational toll plazas within its jurisdiction.
Continued focus on road safety
If implemented successfully, this program could be a significant step forward in improving road safety in India. Numerous steps have been taken recently to combat India's appalling road safety record but this move has the potential to make a direct impact in saving critical victims to might have otherwise not been attended to in time. The scheme covers the most critical time period for accident victims and will streamline the treatment process significantly. This will especially help truck drivers or other victims who may not have the immediate financial capacity to pay for treatment that might save their lives.
Also read,
Nitin Gadkari mandates the sale of all new vehicles with 6 airbags as standard
Nitin Gadkari pushing India to have its own safety standards