NEXA set to redefine car service in India
Two years ago Maruti Suzuki redefined the car purchase experience with NEXA. Now the Indian carmaker is planning to take the car service experience to a new level.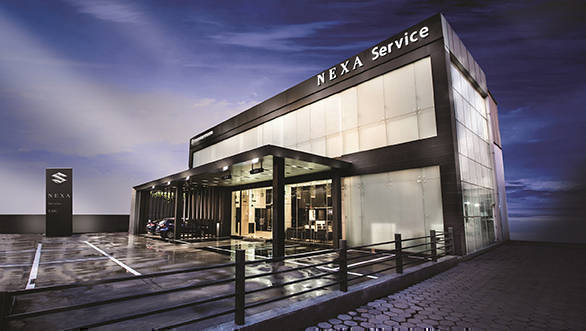 With its NEXA Service, Maruti Suzuki will let its customers experience a plush workshop environment. The workshops will come equipped with a premium lounge which, with its large glass walls, will allow the customers to monitor the progress of their car. The customers can also opt to watch live streaming of their car being serviced at their convenience.
After making an appointment online or through app, when the customer would arrive at the NEXA Service workshop, the boom barrier will read the car's RFID and open automatically to make way for the car to enter its designated service bay. Drawing on the history of the vehicle and after discussion with the customer, the service manager will recommend the required services for the vehicle and an estimated cost. If the customer approves, work begins on the car while the customer will rest at the premium lounge, watching the car being serviced live.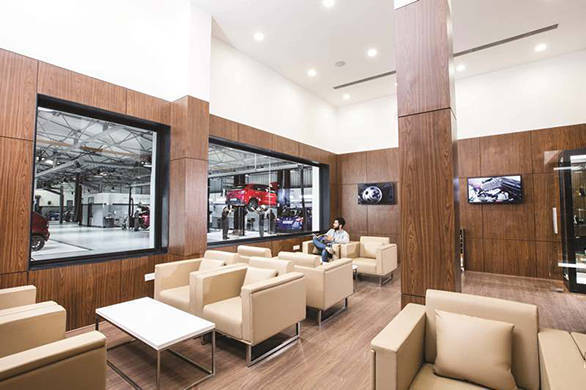 The workshops will also provide health cards that will help the owners monitor the car's health in key parameters.
"NEXA was a first, important step in Maruti Suzuki's transformation journey. It has been appreciated by customers. Listening to customers, we have now created NEXA Service to take forward that promise. Plush workshops with premium lounges and use of digital technology to enhance customer service and transparency will be the defining elements of NEXA Service," said Kenichi Ayukawa, MD and CEO, Maruti Suzuki.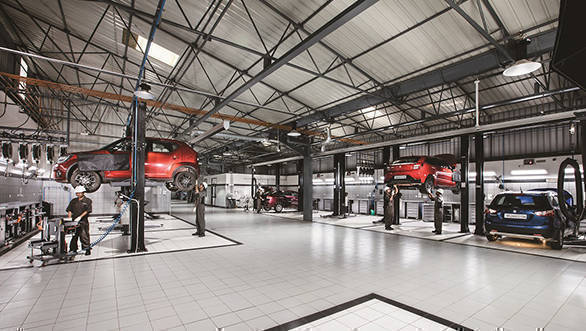 Maruti Suzuki has launched the first NEXA Service workshop in Gurugram, and the company expects to launch nearly 300 NEXA Service workshops by 2020.