New Steelbird Ares A1 helmet series launched in India at Rs 2,999
Steelbird Hi-Tech India has introduced the Ares A1 helmet series range. The company says the entire range gets contemporary features while ensuring utmost comfort for the rider. The Steelbird Ares A1 range comprises of Glossy, Track, Race, Royal, Stroke, Devil face and Skull series.
The company says the entire Ares A1 range complies with the ISI standards and gets contemporary features. This includes a visor locking system, single button flip-up, unbreakable polycarbonate anti-scratch visor and a designer strap with metal passante. These helmets also have elements that glow in the dark, thereby making the rider more visible on poorly lit roads.  The helmets are available in glossy and matt colours and priced at Rs 2,999.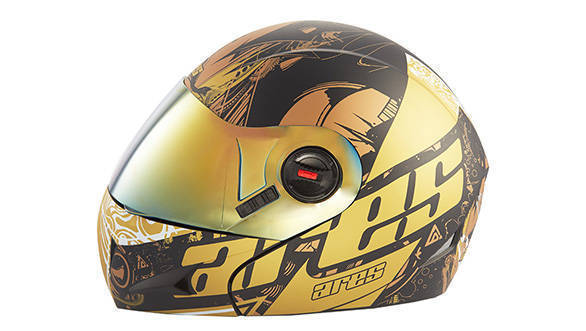 Steelbird Ares A1 Royal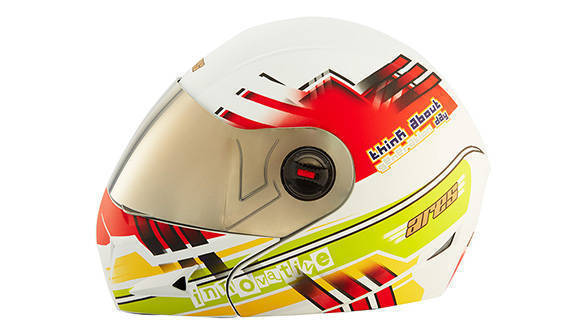 Steelbird Ares A1 Track
Shailendra Jain, group head of sales and marketing, Steelbird, said, "As we have already made our mark in the past five decades in the helmet industry, so we believe in approaching and analysing the latest norms when it comes to the comfort and contentment of the helmet riders of the Country. This Ares range is specially designed by putting the security and style of the young bike riders in mind that will give them the unique fancy and modern look full of reliable features that will raise the standards of their well-being, class and most importantly security."
Steelbird Ares A1 Track black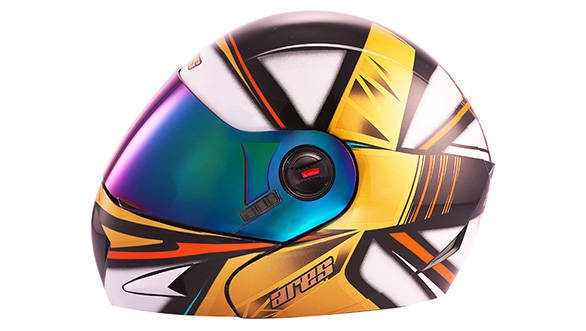 Steelbird Ares A1 Strokes black
Steelbird Ares A1 Strokes black With green