New Audi A8 suspension uses cameras to anticipate bumps
Cameras are increasingly getting importance for semi-autonomous safety systems in cars. Today adaptive cruise control, lane keep assist and automatic braking are all possible due to the use of cameras. Now Audi has taken camera-linked technology to another level. The new A8 sedan will use cameras to predict the road ahead and adjust the suspension for a better ride.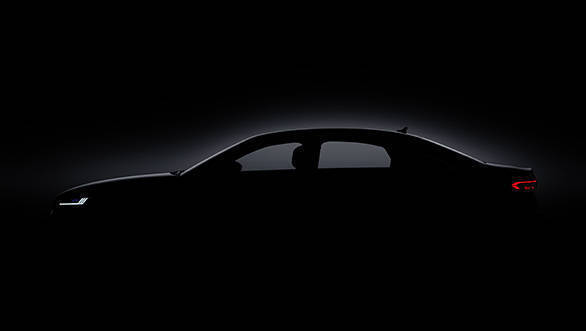 Sporty and elegant: The new Audi A8
The A8 is Audi's flagship luxury sedan. No wonder Audi will make it one of a kind, and the new camera-linked adaptive suspension system is just one example of Audi's many technological advancements that would make the competition envy.
The new active suspension will use an advanced camera system along with individual electric motors to help each wheel adapt to different road surfaces precisely.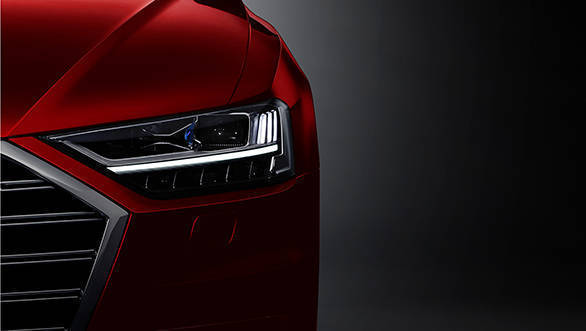 Why is the new suspension system revolutionary? It is not a reactive one, but a predictive one. The front camera of the A8 detects speed breakers before the wheels encounter them, and then the car's active suspension adjusts itself in advance. The entire process -- from detection of bumps to suspension adjustment -- happens in just a few milliseconds. Audi claims the camera gauges the condition of the upcoming road an exceptionally 18 times a second. Yes, it happens so fast that you won't even notice anything, thanks to the 48V electrical system that powers the adaptive suspension system.
The new Audi A8 will make its world debut in Barcelona a few hours later. Expect the luxury sedan in Indian showrooms at the end of this year or early 2018.