Need For Speed to hit Indian theaters on March 21
The Fast & Furious movie series may have been the staple diet of any young car enthusiast for the past decade, but when it comes to video games the Need for Speed franchise is the undisputed champion. It's a game series that played an integral part of us growing up. We still can't enough of the game with the franchise now moving onto other platforms. The series is the most successful racing series ever made. Naturally then, a movie spin off was only inevitable.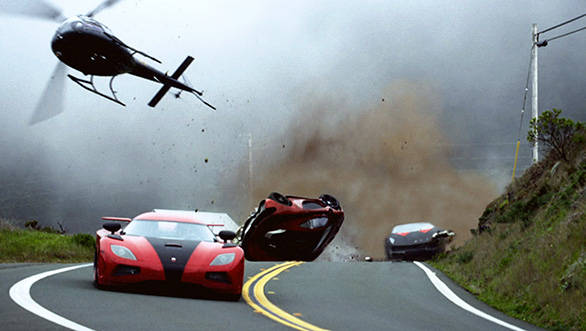 For us car lovers, Need For Speed is going to be a tale of love (with supercars), heartbreak (supercar crashes) and revenge (some more supercar crashes) just like in the games.
In search for revenge, the film protagonist takes part in a series of dangerous races involving supercars and muscle cars. Most of the A-list cars end up in scrap heap. You will see Koenigseggs, Bugatti Veyrons, Lamborghinis, even the new McLaren P1 and a GTA Spano racing through some exotic locations.
The Need for Speed movie releases this weekend in India and will feature if you enjoy a movie with plenty of action you will absolutely love it, especially if you're a car enthusiast. Just remember to leave the logical side of your brain back home before you leave. As far as we're concerned, of course we're going to watch it – it's another car movie!
Price (Ex-Delhi)
Starts Rs 12 Crore