Motorcycle registration rates hiked in Maharashtra
Riders in Maharashtra are going to have a hard time digesting this one. The Government of Maharashtra has recently hiked the cost to register a new motorcycle in the state. The amount of which depends on the bike's engine displacement. The hike comes at a time when higher displacement bikes are finally flourishing in the market, with CBU bikes hit particularly hard.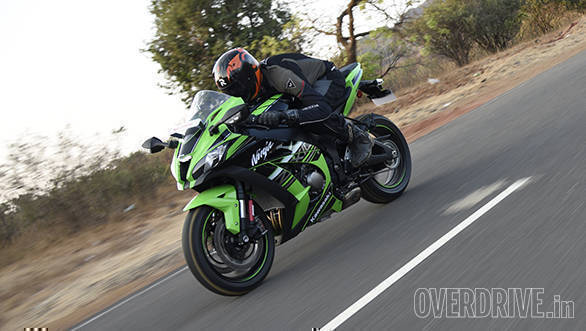 Previously, the rate for registering a new bike was 7 per cent of the ex-showroom price, regardless of whether it was a CKD or CBU. For CKDs now, the new rates state that registration will cost 8 per cent for bikes under 99cc, 9 per cent for those between 100cc and 299cc, and 10 per cent for those above 300cc.
When it comes to CBUs, however, things have gone very sour. Each displacement segment has been more than doubled. The 99cc segment now sits at 16 per cent of the ex-showroom rate (insignificant since sub-99cc CBUs aren't sold in the country). Bikes between 100cc and 299cc have been hiked to 18 per cent.
However, the segment that will feel the brunt of the hike is the 300cc and above bracket, which has skyrocketed to 20 per cent. This means high-performance bikes (most of which are CBUs) will have exorbitant price bumps since most are priced above Rs 10 lakh.