Motofumi Shitara is the new president of Yamaha Motor India
Yamaha Motor India has announced a change in top management after the completion of tenure of two of its personnel. Hiroaki Fujita, chairman, Yamaha Motor India group of Companies will be succeeded by Motofumi Shitara. Besides taking over as the role of chairman, Shitara will also hold the position of managing director of Yamaha Motor India Private Limited and Yamaha Motor India Sales Private Limited.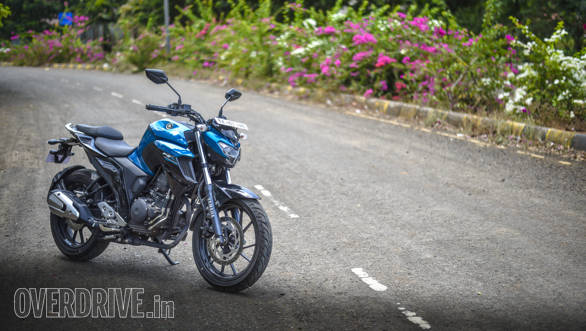 Hirokazu Yoshimitsu, has been promoted to the position of the director of Yamaha Motor Sales India Private Limited. He was the vice president of Yamaha Motor India Sales Private Limited.
Yamaha India says that the change in management will help the company strengthen its positon in the market. Yamaha India's last launch was the FZ25. The motorcycle is doing well in the market and is currently the most affordable 250cc motorcycle in the country. The FZ25's relaxed ergonomics and punchy motor as well as the competitive pricing has seen its popularity soar.
Yamaha India is also gearing up to launch the all-new YZF-R15, featuring YZF-R6 inspired styling and more power from its liquid-cooled motor. Expect the bike to debut at the upcoming 2018 Auto Expo.