Michael Mayer appointed brand head for Volkswagen India
Volkswagen Group has appointed Michael Mayer as the brand head of Volkswagen Passenger Cars India. Mayer has been working with Volkswagen Group since 1993 and currently heads the market planning for Volkswagen Passenger Cars at its European Sales Division. He will take over the new role from June 1, 2014, when he'll join VW India in the capacity of a director.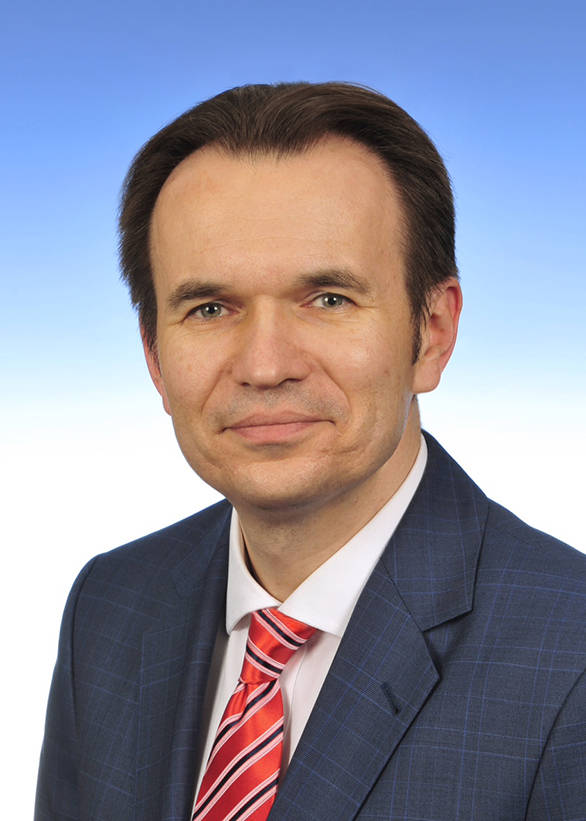 Mayer has a degree in Business Administration (BA) and Engineering, and in his 20 years with the Volkswagen Group, he has handled various projects and assignments. He also headed sales for the Western European region for Volkswagen Passenger Cars and has also executed a number of assignments particularly in countries like China and Portugal.
Michael has also worked for six years with Bentley Motors. He has handled several responsibilities at Bentley - heading its European Retail Development, managing the brand's image in Europe/Russia and Central Asia. He also served as regional director for Bentley in Europe and UK.
In his new position with the Volkswagen Group he will be directly reporting to Thierry Lespiaucq, MD, Volkswagen Group Sales India Private Limited.
Michael Mayer appointed as the new Brand Head of Volkswagen Passenger Cars India
Mumbai/Pune, April 2, 2014: Mr. Michael Mayer has been appointed as Director,Volkswagen Passenger Cars India. He will take over responsibility as the new Brand Head for Volkswagen Passenger Cars in India with effect from 1st June 2014. Mr. Michael Mayer (45) who currently holds responsibility for Market Planning of Volkswagen Passenger Cars European Sales Division located in Wolfsburg, Germany, holds a degree in Engineering and Business Administration and has been with the Volkswagen Group since 1993. In his career of over 20 years in the Volkswagen Group, Mr. Mayer has worked on a number of factory planning projects with assignments in China and Portugal. Amongst the various positions he held in Volkswagen Passenger Cars, Mr. Mayer also headed Sales for the Western European Region. In his function at Volkswagen Group, he oversaw the worldwide wholesale development activities. Mr. Mayer also worked at Bentley Motors Ltd. for six years as both Head of its European Retail Development activities and Regional Director for UK and Europe with operational responsibility for the Bentley brand in Europe, including Russia andCentral Asia. Mr. Mayer, in his new role, will be reporting to Mr. Thierry Lespiaucq, Managing Director, Volkswagen Group Sales India Private Limited.