Michael-Julius Renz appointed as the CEO at Audi Sport GmbH
It was already known that Stephan Winkelmann is heading to Volkswagen Group's exotic supercar division, Bugatti. And now comes the announcement of Michael-Julius Renz being appointed as the new CEO to head the performance brand, Audi Sport GmbH. Michael was previously the president of the Audi Sales Division in China since 2015 where he was responsible for sales and brand awareness. He also managed sales in Europe along with centralized marketing of the Audi brand. Michael will take over the new role at Audi Sport GmbH from March 1 onwards.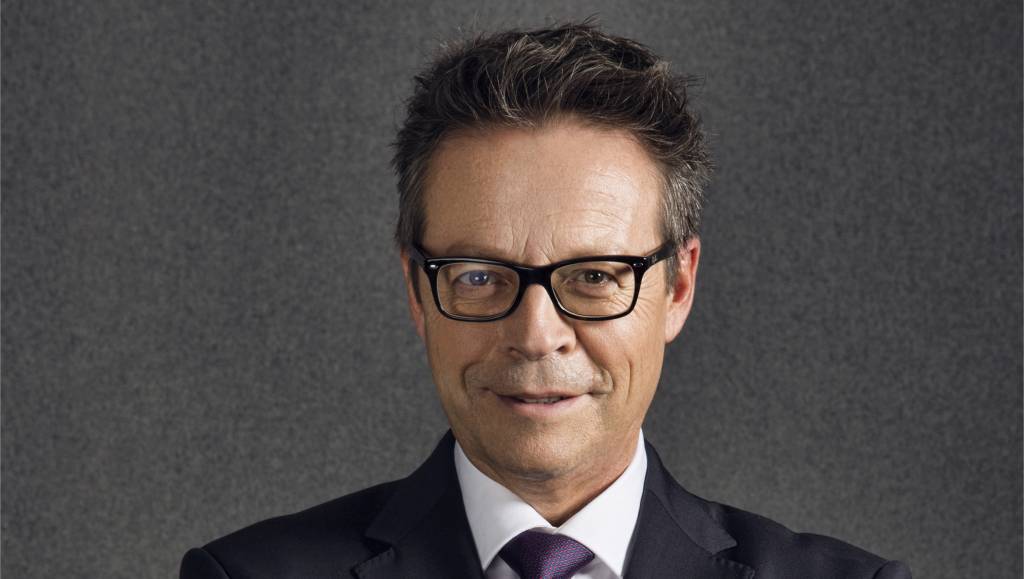 Michael-Julius Renz becomes head of Audi Sport GmbH
Michael's now predecessor Stephan Winkelmann will take over as President of Bugatti Automobiles S.A.S. in Molsheim, France, on January 1, 2018. Previously, he was the CEO at Audi Sport GmbH since March 2016 and before that was the president of Automobili Lamborghini S.p.A.,
"He (Winkelmann) has positioned Audi Sport as an independent and forward-thinking brand, and has made a decisive impact in terms of setting the course for the future growth of the company. Michael-Julius Renz will inherit an excellent legacy." commented, Audi Chairman of the Board of Management, Stadler.
Over the last six years, Audi Sport has more than doubled its sales figures. By 2020, the company will have expanded its range from 11 models to 16, states the German automobile brand.