MG Motor India will train 200 students under the MG Nurture Program
MG Motor India will train 200 students under its MG Nurture Program that focuses on training students. The program helps these students hone their skills and be future-ready. MG has joined hands with CollegeDekho to develop the ecosystem support for the screening test of MG Nurture Program. The initiative is supported by another start-up named EvueMe and it will have an industry-first robotic selection process. The program also has a provision for providing scholarships for higher studies as well.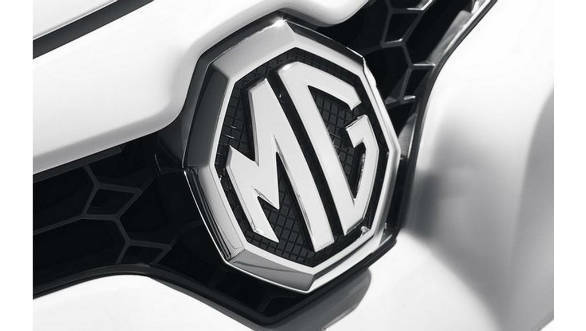 The MG Nurture Program will consist of a 50:50 ratio of males and females. The company has introduced several other initiatives that show the commitment of the brand towards society and community. MG Bridge is also an initiative by the company that allows a two-way cross-cultural exchange program between Britain and India. And recently, the company added 'Drive Her Back' program that allows experienced and qualified women to return to the workplace with dignity and pride. This has allowed MG India in creating a diverse pool of employees at the workplace.

Rajeev Chaba, president and managing director at MG Motor India said, "During these times, the MG Nurture Program enables us to reach out to students and empower them in being future-ready for the market. The program will start from June for a period of eight weeks and we will also look at providing job opportunities to some of the bright students thereafter. The initiative has been launched for giving an immersive learning experience to students and creating a forward-looking talent pool in our country."