MG, Hyundai and Kia lead customer service satisfaction in 2021, finds J.D. Power study
The 2021 Customer Service Index (CSI) study conducted by J.D. Power has found that MG Motor India leads the customer satisfaction index with after-sales service, with a score of 868 out of 1,000, followed by Hyundai India and Kia India, trailing at 845 and 831 respectively. The parameters on which customer's responses were recorded, and their weightage, was in service initiation (26 per cent), service advisor (20 per cent), vehicle pick-up (20 per cent), service quality (19 per cent), and service facility (15 per cent).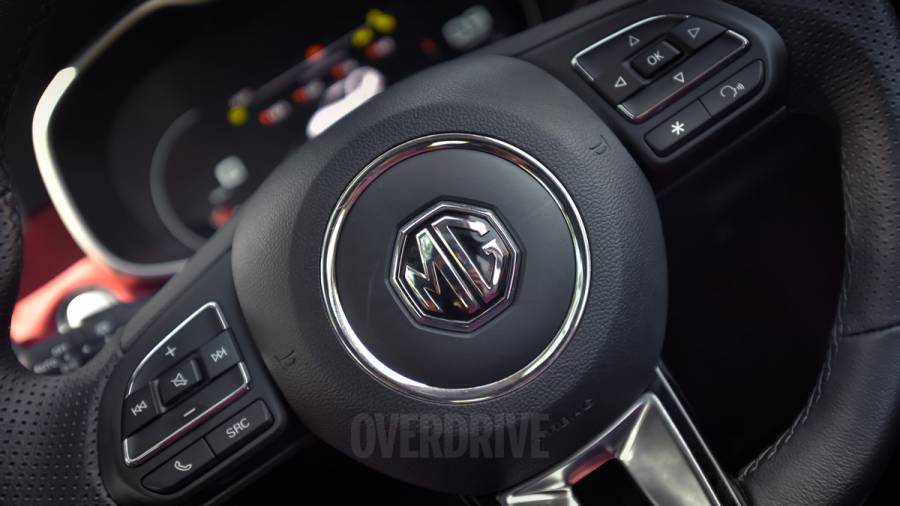 The other summarised findings of the study point to a greater preference towards booking service appointments over the phone, despite the proliferation of online/app-based services for the same, with 77 per cent of customers responding that they scheduled their service via a phone call with the authorised dealership/service centre. Even for future visits, 83 per cent said they would continue with the status quo, with a need for an urgent service visit (57 per cent) and the need to speak to someone (38 per cent) taking precedence.
The study has commuted responses from over 5,000 new car owners (who made car purchases between September 2018 through December 2020), while the study itself was conducted between September-December 2021. 
Also read, 
Hyundai launches 5 year maintenance service package
MG Motor posts 20 per cent retail sales growth in India