Mercedes-Maybach pay tribute to Virgil Abloh by unveiling the Project Maybach
Mercedes-Benz has paid its tribute to Virgil Abloh by allowing the public to view Project Maybach at the Rubell Museum during a private event.
A responsible vision of future design was crucial for both Abloh and Wagener. The design teams were given complete creative licence – unrestricted by manufacturing limitations – to imagine what the future of electric travel may look like. Solar panels, for example, are hidden behind the translucent surface of the display car's front bonnet, extending Project Maybach's anticipated range.
Mercedes-Maybach created the luxury concept model from the ground up in collaboration with late American fashion designer Vigil Abloh, and it has an off-road coupe theme. Project Maybach is supposed to exemplify the potential of future design by drawing inspiration from the great outdoors.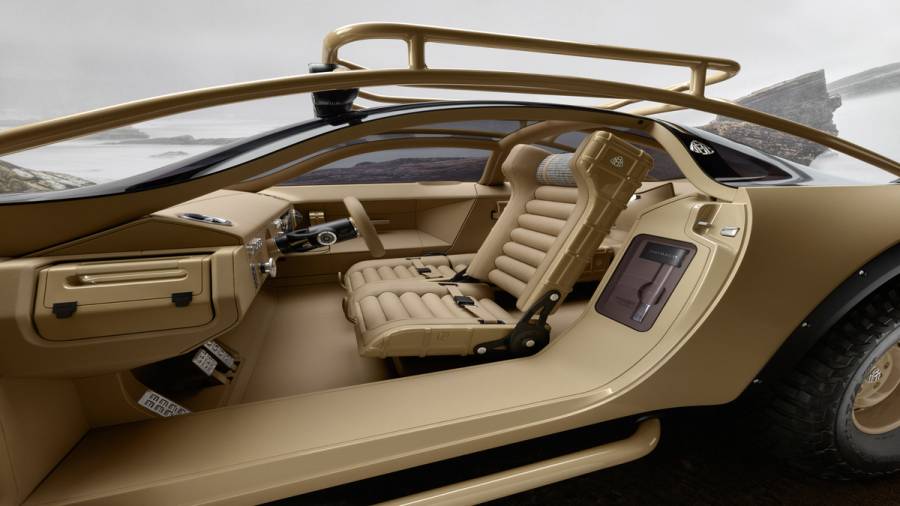 The Project Maybach is also available in a dual-tone black and tan colour scheme, which gives the car a unique look. There is a vast glass greenhouse. It has big off-road tyres and a black body covering the sides. Instead of traditional wing mirrors, the car's defensive bars are integrated with slimline cameras.
Mercedes-Maybach hasn't revealed the powertrain details of the Project Maybach concept yet but is expected to do so in the due course of time.
Also Read:
Mercedes-Benz completes 1,000 deliveries under its direct-to-customer policy
2021 Mercedes-AMG A 45 S | 278kmph In India's Hottest Hatch Yet!