Mercedes-Benz witnesses its highest ever sales numbers in India
Mercedes Benz India has proudly confirmed that they enjoyed a great Q3 (July to September) with the highest ever quarterly sales in India. They sold a total of 4,101 Mercedes cars from July to September 2021, which is a 99 percent increase in sales compared to the same time period in 2020.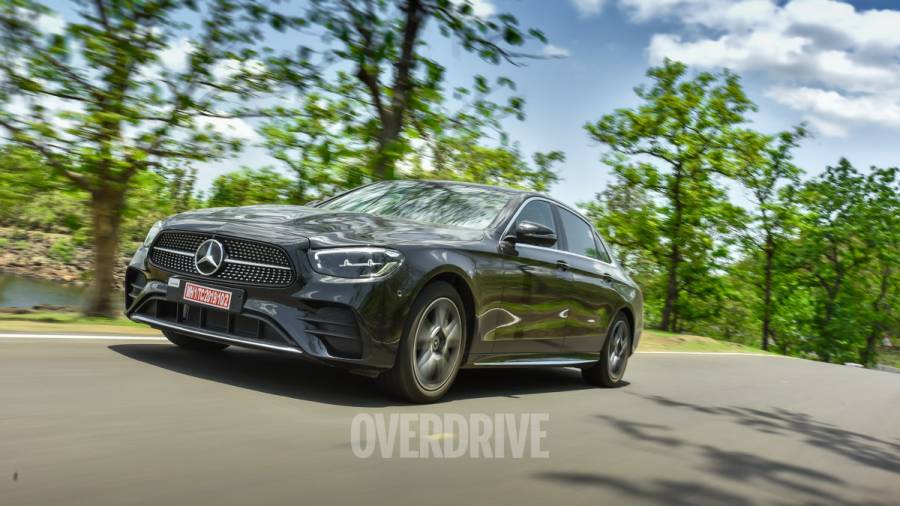 Among the 24 models that Mercedes sells in India, the Mercedes Benz E-class and the Mercedes-Benz GLC ate into the majority of the sale. 13 of these models are locally produced.
Mercedes-Benz India introduced eleven new models in 2021 alone, including the Mercedes-Benz A-Class Limousine, Mercedes-Benz E-Class, Mercedes-Benz GLA, Mercedes-Benz GLC, Mercedes-Benz S-Class and Mercedes-Benz GLS Maybach. On top of that, they also launched a host of 5 AMG models like the Mercedes-Benz AMG A35, Mercedes-Benz AMG GLA 35, Mercedes-Benz AMG E53, Mercedes-Benz AMG E63 and Mercedes-Benz AMG GLE63 S.
An excellent quarter 3 has resulted in Mercedes making more sales in 2021 already, than in the whole of the 2020 calendar year. Mercedes Benz India sold 3,193 units from January to March 2021 and 1,664 units from April to June 2021.
Mercedes India has sold 8,958 units up till now in 2021, which is a growth of 79 percent as compared to the same period last year.
Mercedes are happy to further announce that models such as the A-Class Limousine, new GLA, new E-Class and the AMGs are in great demand and they have also received strong demand for existing best-sellers like the GLC, GLE and the GLS range of SUVs.
Mercedes has further gone on to state that they have also been receiving a great order intake on their upcoming all-electric Mercedes-Benz EQC SUV.
Also Read:
Locally manufactured Mercedes-Benz S-Class to launch in India on October 7
Mercedes starts expansion of its EQC empire in 50 Indian states now
Mercedes-Benz India set up an oxygen plant with Bharat Vikas Parishad in Pune
Price (Ex-Delhi)
Starts Rs 41.55 Lakhs
Price (Ex-Delhi)
Starts Rs 63.6 Lakhs
Price (Ex-Delhi)
Starts Rs 42.1 Lakhs
Price (Ex-Delhi)
Starts Rs 57.36 Lakhs
Price (Ex-Delhi)
Starts Rs 99.9 Lakhs
Price (Ex-Delhi)
Starts Rs 1.57 Crore