Mercedes-Benz to buy Aston Martin?
Mercedes-Benz the German giant which currently has a tie-up with Aston Martin to supply engines might go all out and purchase the brand. Rumours of an acquisition have been doing the rounds lately with Mercedes Benz neither confirming nor denying the speculative reports. Mercedes Benz head, Dieter Zetsche earlier said, "This is a fantastic brand, and we are willing to support its further development".
The technical partnership which was struck in December 2013 between the two companies, gave Daimler a five per cent share of the British brand and in return the German, through its AMG performance department will provide engines to Aston Martin.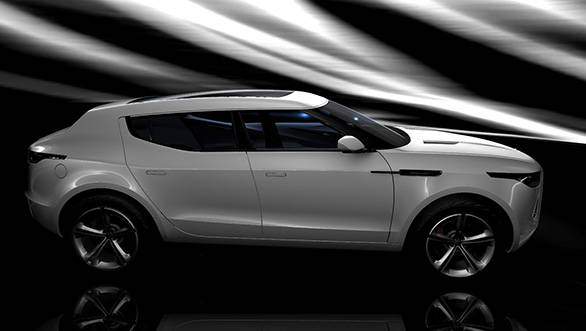 Aston Martin Lagonda concept
Aston Martin is one of the few companies which are not supported or owned by an auto major. A buyout by Daimler will strengthen the UK based firm considerably as it has been struggling financially since Ford gave up ownership several years ago. Daimler in the past has made no secret of its intention to acquire the brand and since the deal in 2013 has also talked about expanding its association with Aston to include sharing of electrical components and platforms as well.
If the buyout happens it will mean a new lease of life to the Aston Martin Lagonda concept SUV which is expected to be based on the Mercedes GL- Class SUV.
It remains to be seen how Investindustrial, the firm which currently owns 35 per cent stake in Aston will react if Daimler does take a step in the acquisition direction.