Mercedes-Benz India's new Executive Director and Head of Operations is Vyankatesh Kulkarni
Mercedes-Benz India has found itself a new Executive Director and Head of Operations, India, in Vyankatesh Kulkarni, who will lead the company's transformation journey through into electrification, tech-driven 'Smart manufacturing' with Industry 4.0 practices and digitisation, with over two decades of experience, a majority of which was within the organisation. Kulkarni joined Mercedes-Benz Research & Development India in 2008 and rose to the ranks of Vice President before being appointed to this new role, previously served by Piyush Arora, who migrated to Skoda Auto Volkswagen India as Managing Director in March this year.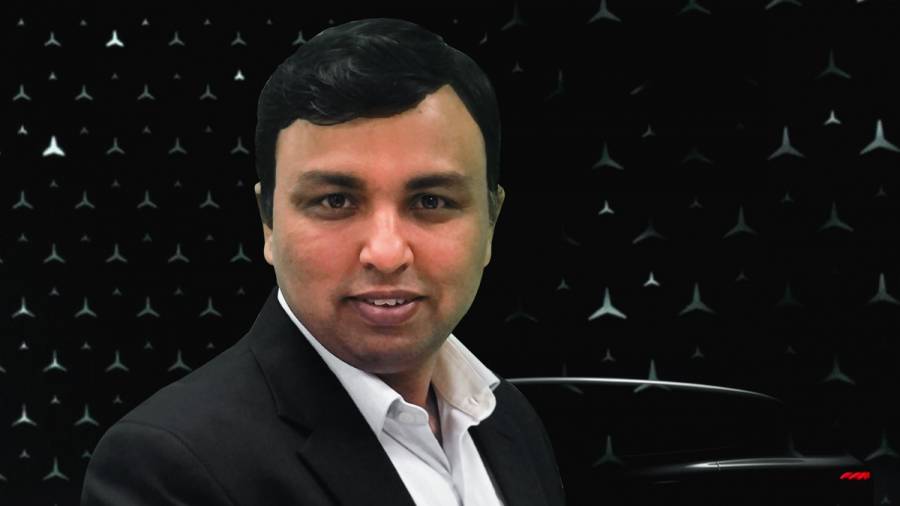 Key in strategising and putting into place Mercedes-Benz's 'International Tech Hub' for manufacturing and supply chain, Kulkarni was heading the manufacturing, engineering and supply chain, as well as digital transformation accelerator and data science practices, including global projects. Kulkarni is an alumni of IIM Lucknow, specialised in Data Science, and has previously held positions with Tata Motors Technologies and Maruti Suzuki India. 
To reiterate, Mercedes-Benz India has confirmed 10 new launches for 2022, of which the Mercedes-Maybach S-Class, and C-Class have been launched already, with the flagship AMG GT Black Series expected later on this year. The headline launch by the fourth quarter of the year will, of course, be the all-electric Mercedes-Benz EQS flagship, which as we know, will also be locally assembled, making it the first locally-assembled luxury EV in the country. 
Also read, 
All-electric Mercedes-Benz EQS to launch in India in 2022
2022 Mercedes-Benz C-Class launched in India, prices start from Rs 55 lakh
Price (Ex-Delhi)
Starts Rs 55 Lakhs