Mercedes-Benz India to sell cars directly to customers from Q4 2021
Mercedes-Benz India has today announced it will completely revamp its sales model in the country. Through a new initiative termed 'Retail of the Future', the car-maker has stated it will now sell its cars directly to customers. The dealers will continue to remain an integral part but will not be involved in transactions with the customer or buy stock from Mercedes-Benz.
In this new circular sales model, customers will contact dealerships(now called franchise partners) to buy a Mercedes car. But the dealer's responsibility will rest on providing a suitable brand experience to the customer through showcasing Mercedes-Benz cars, offering sales consulting and test drives. The dealer will facilitate the sale of the car as well but Mercedes-Benz India will own all the stock of it manufactures/imports. Customers will be invoiced directly by Mercedes-Benz and there will be no financial transactions with the dealer.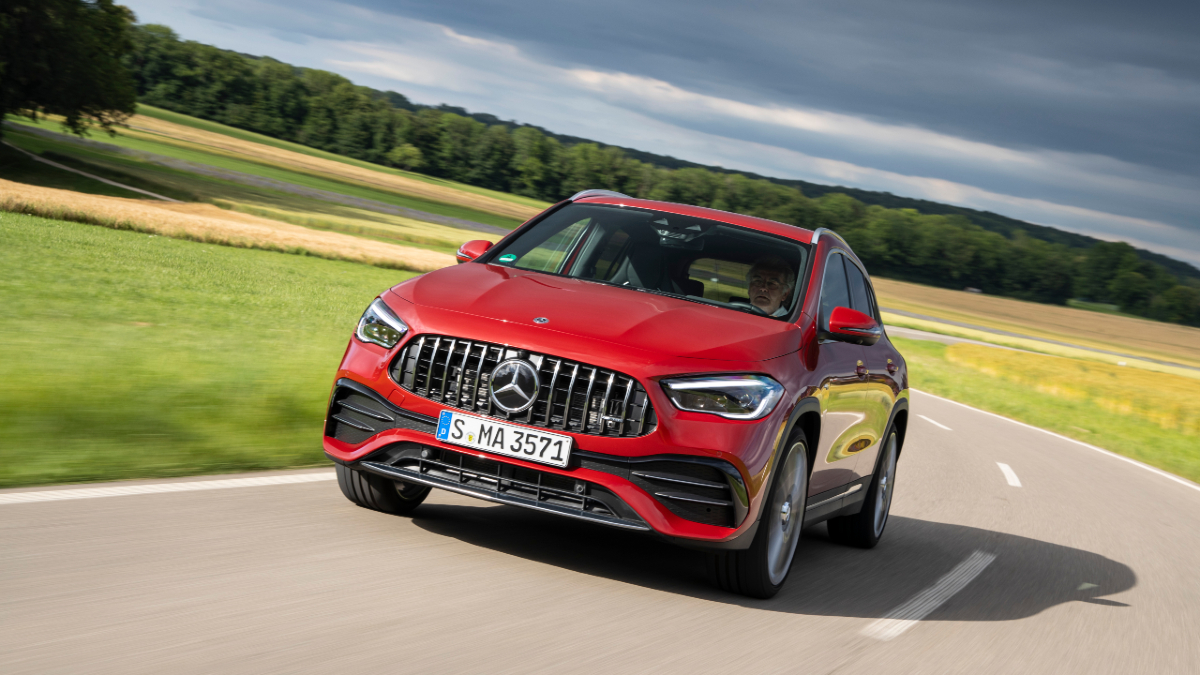 This move will be largely beneficial to Mercedes-Benz India, the customers as well as dealers. A National price set and invoiced by Mercedes should reduce negotiations and discounting while allowing for more transparency to customers. Customers will also have greater choice, no longer limited to models, variants or trims stocked by the dealer they visit.
The move will reduce capital expenditure for dealers - they no longer need to buy inventory or lose money on unsold inventory. Dealers can then focus on selling cars without the pressure of inventory pile-up. But at same time, Mercedes ensure dealers sell more cars now that they will be less motivated to clear the ready stock of cars.
Mercedes-Benz India also thinks this move will tie in with the increased digitisation across the sales network brought about currently. There will be a seamless transition from the offline to the online aspect of car buying. Customers are also likely to benefit from higher residual values to the centrally set prices. The new sales model is expected to be implemented across the Mercedes-Benz sales network from Q4 2021.