Mercedes-Benz India Q1 sales up 34 per cent from last year
The strong performance from luxury car manufacturer Mercedes-Benz India continues in 2021, with 3,193 units sold (retail) in Q1 2021, up 34 per cent versus the same period last year. Specifically, sales during January and February 2021 were at pre-COVID levels, while the recovery was largely seen in March 2021 sales, affected last year by the lockdown. 
Leading the charge for Mercedes-Benz India was the E-Class LWB model, remaining its best-selling model, followed by the C-Class in the sedan category, which accounted for a little more than half of total sales, at 53 per cent. In the SUV category, it was the new GLE that proved to be a best-seller, followed by the GLC and GLS. Continuing its strong online retail performance despite the lifting of restrictions during the Q1 2021 period, 19 per cent of new cars were booked through the Mercedes-Benz online portal.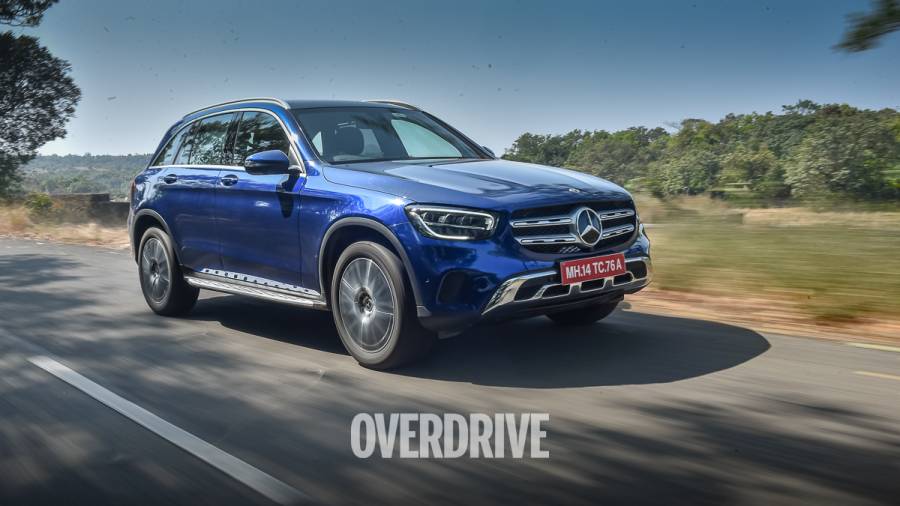 2021 GLC second in sales charts in the SUV category, after the larger-sized GLE
The company expects the growth to sustain over the coming months, with new launches like the 2021 GLC, E-Class LWB facelift and A-Class Limousine already registering great response, while the upcoming new-gen GLA SUV should also prove to be popular. Thanks to the strong demand, and in part due to supply chain disruptions in certain electronic components, waiting times for certain models stand between 2-10 weeks (GLC, GLE, GLS) and 4-8 weeks (A-Class Limousine, C-Class, E-Class).