Mercedes-Benz India provides 25,000 PCR testing kits to NIMHANS for diagnosis of COVID-19
In the battle against the dreadful Coronavirus pandemic, Mercedes-Benz Research and Development India (MBRDI) has sourced and provided 25,000 real-time PCR kits to National Institute of Mental Health and Neurosciences (NIMHANS) in Bengaluru. PCR, which stands for polymerase chain reaction is a test that can be used to diagnose Coronavirus disease 2019 a.k.a COVID-19.  These kits have been procured from suppliers that have been approved by Indian Council of Medical Research (ICMR). MBRDI mentions that these kits will will be supplied to other ICMR approved testing centers across Karnataka in in a phase manner through NIMHANS.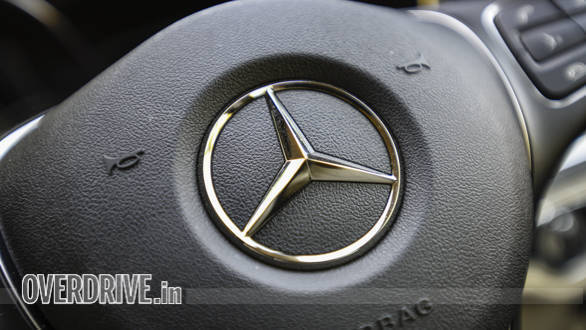 "We have procured these kits to support in testing larger number of suspected cases and assist the healthcare fraternity/professionals in flattening the curve.", commented, Manu Saale, Managing Director & CEO, MBRDI.
MBRDI, based out of Bengaluru, focussed on topics ranging from computer-aided design and simulations (CAD, CAE) for powertrain, chassis and exteriors to embedded systems, telematics and developing various IT applications and tools. In addition to the procurement and supply of the PCR kits, the R&D centre is also encouraging its employees to make their own contribution to the Prime Minister's Citizen Assistance, Relief in Emergency Situations Fund (PM CARES Fund) and also in NGOs to support underprivileged and people with disabilities in need of assistance.