Mercedes-Benz goes extra mile to assist Mumbai flood affected customers
In the aftermath of the Mumbai floods that happened on August 29th, Mercedes-Benz India takes the initiative by instating a number of services to support the affected customers.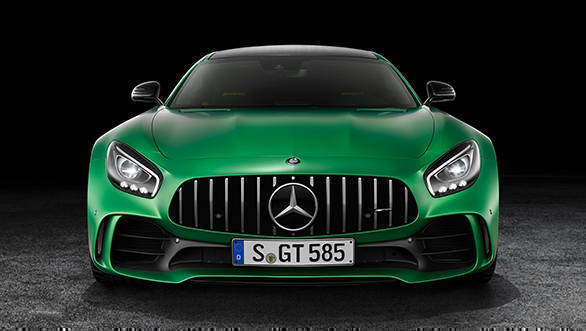 The first and foremost step is to recover the affected cars in an efficient manner. Mercedes-Benz's partner Allianz Global has stepped up by increasing their team size considerably to carry out the recovery operation as quickly as possible to minimise any further damage. The extra manpower should incur increased charges, you might think. Well, Mercedes-Benz has that sorted out to. Both its dealers in Mumbai will offer towing services free of cost to the customer, for every car that Allianz Global recovers.
Mercedes-Benz has also said that they will procure spare parts from Germany and Singapore, if need be, via air. However, this shipping cost won't be passed on to the customers either. Additionally, these parts will be provided to the customers at discounted prices, further adding to their relief.
All this will be carried out by a specially trained workforce so as to decrease the processing time without compromising on service quality. The workforce will comprise of technical experts belonging to India as well as those flown in from neighboring markets. Supervision and customer consultation will be their key roles. Daimler Financial services will also work toward faster clearance of insurance claims by overseeing the processes to iron out any issues that arise.
Price (Ex-Delhi)
Starts Rs 2.27 Crore