Mercedes-Benz asked to reveal emission data of US diesel engines
Daimler has reported that its subsidiary, Mercedes-Benz, was asked by the United States Environmental Protection Agency (EPA) to reveal the emission levels of certain car models. Daimler has said that the request for this information was made in response to a class-action lawsuit filed by the law firm Hagens Berman on February 18, 2016. The lawsuit was filed in the US District Court in New Jersey.
The class-action lawsuit states that Mercedes-Benz misleads prospective buyers with its BlueTEC vehicles by claiming that they are 'the world's cleanest and most advanced diesels'. The carmaker has also been accused of knowingly programming its BlueTEC vehicles to emit nitrogen oxide (NOx) up to 65 times higher than the levels permitted by the EPA while operating under temperatures below 50 degrees Fahrenheit.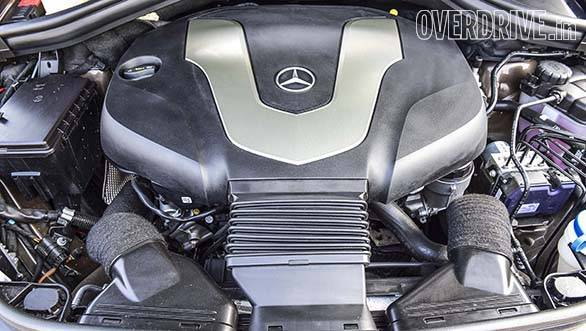 Image used for representative purpose
A Daimler spokesperson has said that the lawsuit is without merit but the company is co-operating with the EPA's request for information. The spokesperson further added that all Mercedes-Benz cars comply with the rules and regulations of the land.
However, Daimler did add that under some circumstances, a system which treats exhaust fumes could function at a lower level of efficiency in order to prevent condensation from building up. This condensation can lead to corrosion and affect the efficiency of the exhaust system and the engine. The spokesman confirmend that this is permissible and not illegal.
Price (Ex-Delhi)
Starts Rs 73.7 Lakhs