Mega contribution of the Indian auto industry in the fight against Covid
The Covid pandemic has thrown up numerous difficulties and challenged us like never before. Our leadership and administration, the medical and health care system, our infrastructure and institutions, the emergency services and pharma companies, all have been put to the most severe test. While some like our front-line workers and doctors have done fairly well in the given circumstances, others have not fared as well and few (I think we know who) have failed to do their duty and adequately help our people in this time of tremendous trouble and pain.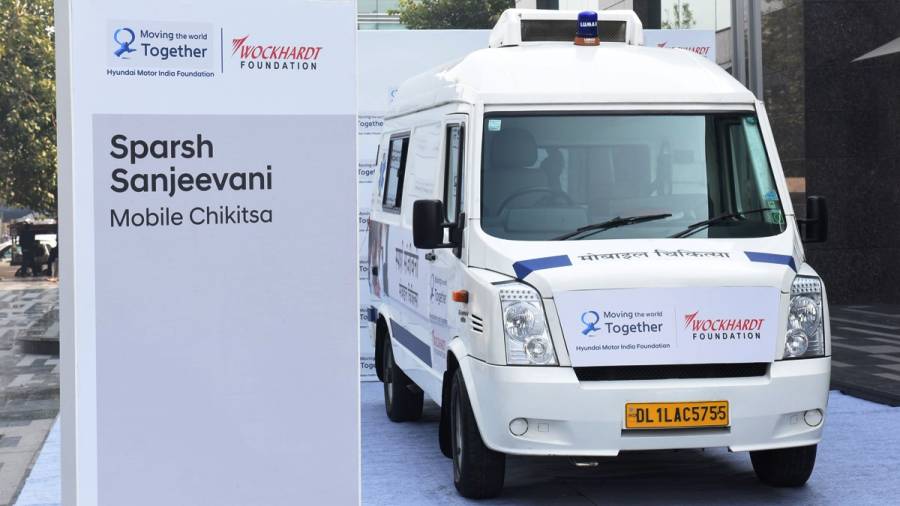 The mobile medical van has an onboard doctor who will travel with the van from village to village.
What I am very proud of though, is that the auto industry that I am associated with, has risen up brilliantly to the "Challenge of Covid", and utilized its resources to assist society in many ways. Although the industry itself has faced many problems with shutting of plants due to lockdowns, closure of retail outlets, disruptions in supply chains, lack of liquidity and so on, I am not aware of any auto manufacture that has laid off employees, or not paid their salaries. They have also most willingly come forward to assist their employees and associates with medical needs and expenses and also compensation, in case of any tragic loss of life.
That's not all, the entire auto industry be it Maruti or MG, Hyundai or Honda, Hero or Bajaj, Mahindra or Tata, TVS or Toyota, all have contributed in some way in the "Fight Against Covid". Some have distributed masks, medicines and rations. Others have helped in the manufacture of medical equipment and production of oxygen. Many have donated things like oxygen concentrators, PPEs and Covid testing kits, etc.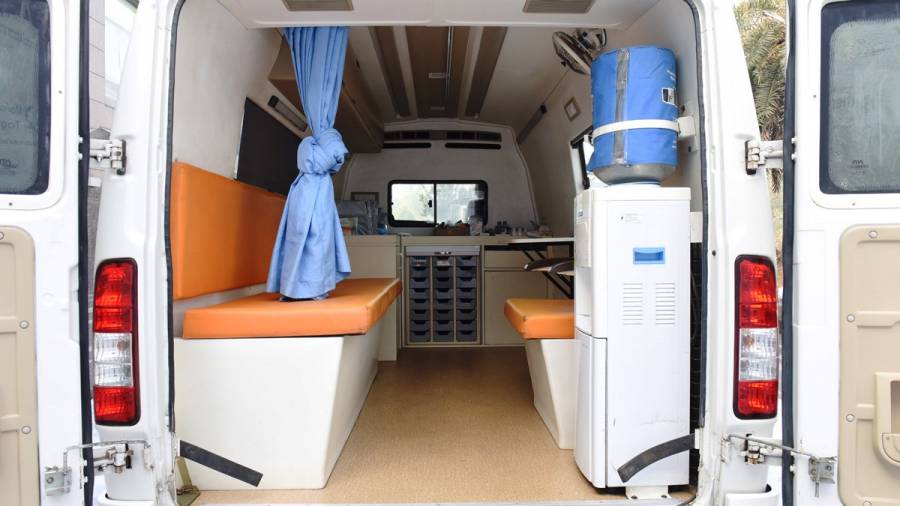 It has equipment to do spot diagnostic tests for blood sugar, blood pressure, malaria, dengue, and so on.
Some senior politicians have even asked auto manufactures to provide ambulances in their constituencies. Or to give oxygen concentrators and plants, help fund hospital beds and the building of temporary jumbo medical centers and what not. The auto industry has very willingly done all this and more, and I hope our government remembers this and reciprocates, when the industry approaches them for any support or help.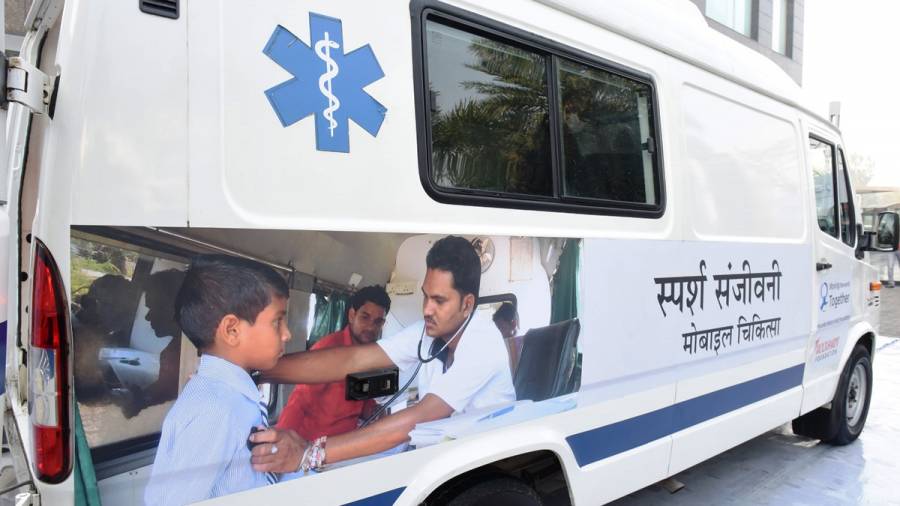 The travelling doctor provides free consultation and medicines through the attached pharmacy.
Amidst all the great work done by the auto industry, something that recently caught my eye via an appealing short film with narration in verse, is Hyundai Motor India Foundation's "Mobile Chikitsa" scheme. This initiative under their public health program "Sparsh Sanjeevani", aims to bolster India's healthcare services in rural regions.
The "Mobile Chikitsa" or mobile medical van has an onboard qualified MBBS doctor who will travel with the van from village to village. The medical van is equipped to do spot diagnostic tests for blood sugar, blood pressure, malaria, dengue, etc. The doctor will provide free consultation and medicines through the attached pharmacy and also conduct awareness programs about different diseases and their prevention and treatment.
I am informed the mobile medical unit can cater to 100 patients a day and each patient will be provided with a health card to record their case history and individuals diagnosed with serious ailments will be referred to the nearest government or private hospital. The "Mobile Chikitsa" is meant for areas where there are no healthcare facilities and it has already covered various villages in North India and the initiative shall be expanded in a phased manner in select areas across the country.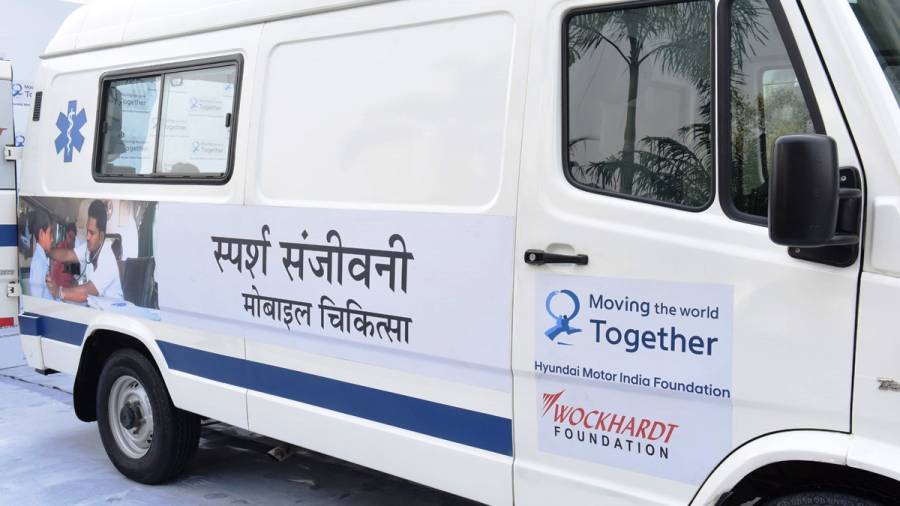 This medical van scheme is not a temporary measure, but a long-term initiative.
What I really like about this mobile medical van scheme, is that it's not just Covid related or a temporary measure. It is a long-term initiative that will continue even after the pandemic recedes, which is something all of us are waiting for so eagerly. Yes, this pandemic has certainly gone well beyond its expiry date and I hope and pray we will soon be rid of it forever.