McLaren teases 650S before Geneva 2014 unveil
After making auto enthusiasts around the world weak-kneed by showcasing their technologically ground breaking supercar the P1, McLaren are all set to remove the cover on the much rumoured and talked about new sports car at the next month's Geneva Motor Show. They are calling it the 650S, and have shown just a single teaser image to the public as of now; no other details are out yet.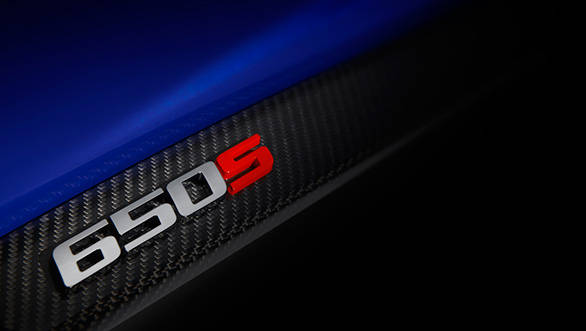 McLaren 650s teaser
Surrounding various speculations, McLaren have said that this new model will be spaced between the 12C and P1 supercars. As per the announcement, "this car is designed and developed to offer the enthusiastic driver the ultimate in luxury, engagement and excitement, as well as dramatic yet beautiful styling".
McLaren Global Communications director, Wayne Bruce as said that this is not the much rumoured P13 and it doesn't replace the 12C.
Among many rumours floating in the industry, it is being speculated that the new sports car can either be a more powerful version of the 12C (with power boosted to 650PS), or a dedicated model between the 12C and the P1 codenamed P15.
More details will be released in the run-up to the car's global reveal, which will take place at McLaren's stand on March 4, 2014 (11.00GMT), at Geneva.