Maruti's SHVS equipped Ciaz and Ertiga diesel models exempt from Delhi's odd-even plan
Delhi government's odd-even plan as we know is not applicable on CNG, women driven and electric/hybrid vehicles. These provisions have incidentally put Maruti Suzuki in a sweet spot- the Ciaz sedan and the Ertiga MUV, both models use the company's latest SHVS fuel saving technology which qualifies them under the hybrid segment, exempting these two models from the odd- even scheme.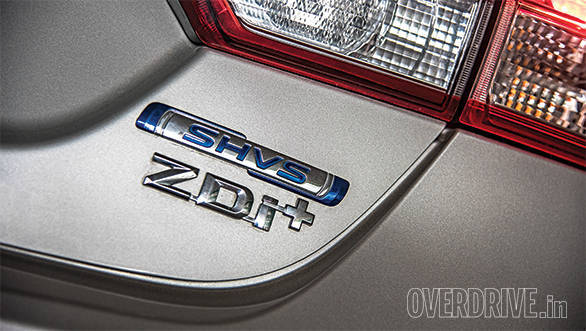 The SHVS tech in these two cars uses an Integrated Starter Generator (ISG) system that can store power generated during braking in the battery. It comes with a Engine Power Assist system which powers an electric motor during acceleration helping in enhanced fuel efficiency. The SHVS system's unique features further qualify it for the Rs 13,000 subsidy benefit as per the government's FAME initiative guidelines.
Maruti Suzuki first introduced the SHVS tech in the Ciaz diesel in September 2015 and later in the Ertiga facelift making it standard across all variants of these two models. Both cars are powered by the same 1.3 litre diesel engine which is claimed to give better mileage with the tech in place. The company claims improved mileage from 26.21kmpl to 28.09kmpl in the Ciaz diesel, whereas an 18 per cent improvement to 24.52kmpl in the Ertiga. Apart from other hybrids present in the country like the Toyota Prius and Camry which are hardly affordable by the masses, these cars are much more affordable as both of them are priced between the seven to eleven lakh bracket.