Maruti Suzuki to revamp its True Value used car business in India
Maruti Suzuki announced that it will be expanding its True Value used car business. Maruti will be adding 150 more new standalone True Value outlets by March next year. Along with the addition of new outlets within existing showrooms, Maruti has gone digital by enabling customers to check the existing stock of used cars, the health of these cars as well as other details online. These used Maruti Suzuki cars (the manufacturer deals only in their own cars) also have a 1-5 rating depending on their condition.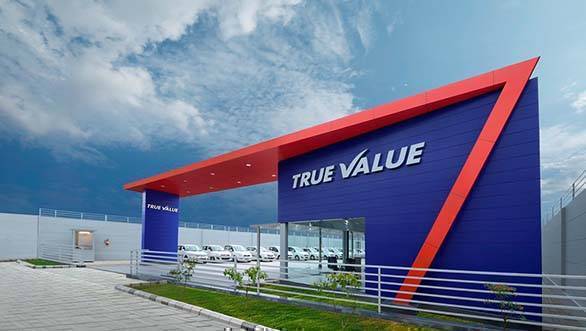 All True Value cars pass through a 376 point checkup before being added to the Maruti used car fleet. The manufacturer also doesn't accept cars that have crossed seven years from the date of registration on the RC book as well as have changed more than two hands. Vehicles that have been used for commercial purpose and those having aftermarket fitment like CNG or alternate fuel kits are also not admitted in the resale list. Once accepted into the fold, these cars are refurbished and then sold to customers with warranty of up to a year and free services.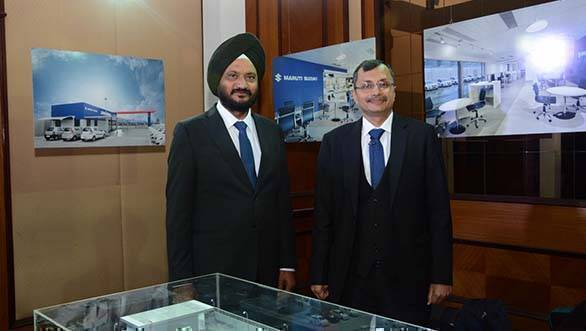 Maruti Suzuki says that a majority of their used car customers come back to them for buying brand-new cars. This is the relation that they want to nurture and grow. The aim is to keep the customers within the Maruti Suzuki fold.