Maruti Suzuki India dealerships to be called ARENA
Maruti Suzuki India Ltd on Wednesday announced the rebranding of its retail network, and all Maruti Suzuki dealerships will now be named Maruti Suzuki ARENA. The announcement is part of what the company calls a 'journey of transformation in its network'. This company's Transformation 2.0 includes its recently-announced NEXA premium service experience, Maruti Suzuki's commercial arm, as well as the revamp of its True Value used car business. In a statement, the company said that the ARENA rebranding brings with it a more modern buying experience for car customers with digital integration. The company aims to set up around 80 Maruti Suzuki ARENA showrooms by March 2018, while existing dealerships will also begin to offer the ARENA experience at their outlets.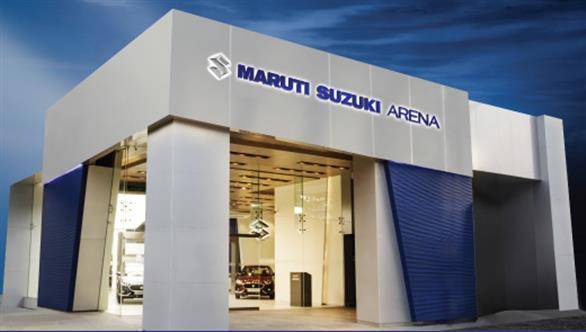 With a modern look and digitally-integrated car buying experience, Maruti Suzuki India Ltd aims to cater to younger customers from the do-it-yourself generation. MD and CEO of Maruti Suzuki, Kenichi Ayukawa said that customers can now experience the convenience of booking their cars or even personalizing through an all-new website. "The Maruti Suzuki ARENA will enhance transparency and delight customers with a seamless experience from the digital space to physical showrooms," he said. MSIL had earlier stated that it intends to double its existing sales and service network by 2020.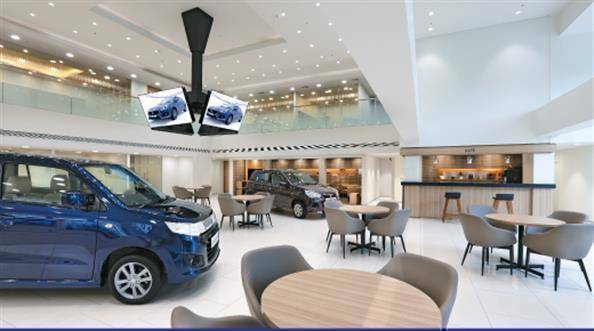 The company states that the change in its strategy comes owing to the fact that 75 per cent of car buyers in India research online before deciding on their purchase. Potential buyers can register on the new, user-friendly Maruti Suzuki website and also take their online experience forth to the ARENA by registering on the navigation portal there. They can explore the entire product portfolio, through interactive Product Vision touch screens at the showroom. A dedicated personalisation zone with car configurators will enable customers to electronically personalize cars by a mix and match of accessories.