Maruti Suzuki expects used car business to account for 30 per cent sales
Maruti Suzuki is betting big on its used car business in India. According to reports, the carmaker is expecting it's used car business to account for around 30 per cent of its total sales by 2020. The company is reportedly also planning to expand its Maruti True Value arm by adding another 800 used car outlets.
Maruti Suzuki is not only confident about their used car business in India but also expects it to drive further growth. Their confidence stems from the stellar growth being registered by the used car segment in India. In the last three years, Maruti True Value has seen a growth of 18 per cent CAGR compared to the overall industry's 25 per cent CAGR.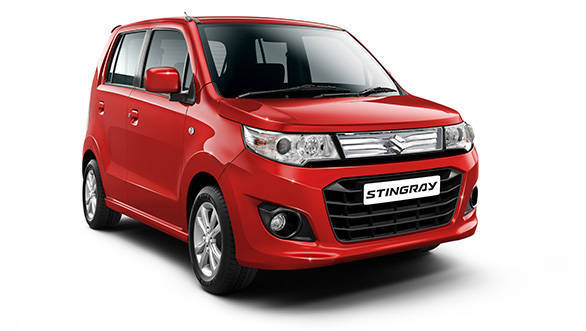 Additionally, the used car market in India has doubled in the last four years. Also, sales at Maruti's True Value outlets have nearly doubled during the same time. From 2.46 lakh used cars sold in FY2011-12 it has registered sales of 4.15 lakh used cars in FY 2015-16.
The company's aggressive expansion of its True Value network has contributed to their strong growth in the used car market. From 409 True Value outlets in FY 2012, the company has over 1000 such outlets currently across 770 cities.