Maruti Suzuki crosses the 20 million production mark in India
Maruti Suzuki has achieved a new milestone as it rolled out its 20 millionth car in India since production began in December 1983. The Indian arm of Suzuki Motor Corporation is the second manufacturing facility after Suzuki's Japanese to cross the 20 million car milestone. That said, India is the fastest country to cross the 20 million units mark, a feat that was achieved in 35 years and five months from the commencement of production. The Japanese plant achieved this milestone in 45 years and nine months. The 20 millionth car rolled out of Maruti Suzuki's plant in Gujarat and is the all-new Swift in the top-spec Z+ trim.
Of the 20 million cars that were produced, the Alto was the most produced model at 3.17 million units. The Maruti Suzuki 800 was the second highest at 2.91 million units while the Wagon R is a close third at 2.13 million cars.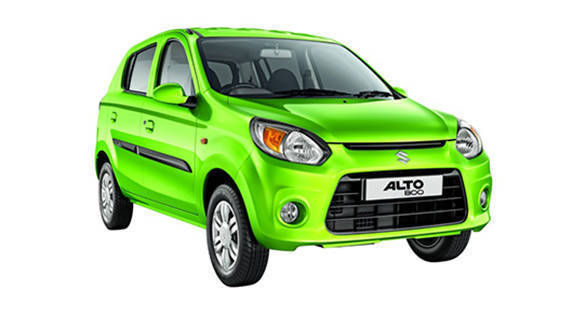 The Suzuki Motor Corporation along with its Indian partner Maruti Udyog Limited forayed into the Indian market with the 800. It was a revolution of sorts in those days that the 800 won many hearts for its boxy styling, frugal engine and tough Japanese build. From then on and till date the company has been on the upswing, steadily increasing production to meet the ever-increasing demand for its cars.
At present cars are produced at the Gurgaon and Manesar plants of Maruti Suzuki and the Suzuki Motor plant in Gujarat. The factory in Gujarat is Suzuki's 100 per cent subsidiary.
Collectively, these three plants produce 16 models that include bestsellers such as the Swift, Dzire and Vitara Brezza. In the FY 2017, the plants produced 1.78 million cars of which 1,30,000 units were exported to countries in Europe, Japan, Africa and Latin America.