Maruti Suzuki crosses 50 lakh sales in rural markets
Maruti Suzuki has passed another sales milestone, the country's largest car-maker now registering over 50 lakh sales in rural markets in India. These rural markets now account for 40.8 per cent of all Maruti Suzuki sales. The company has steadily increased in rural penetration, with these markets contributing only 10 per cent to sale in FY 08-09.
Maruti Suzuki has taken some significant steps to make this happen. It has grown its rural sales network to become the largest here, supplemented by more than 4,000 service touchpoints which include 235 mobile service units. The company employs 12,500 Resident Dealer Sales Executives (RDSE) in this region. These executives are specially trained to understand the needs of local customers, maintain interpersonal relationships with and educate them about Maruti Suzuki's latest offerings. These executives also help Maruti gauge sentiment among buyers better.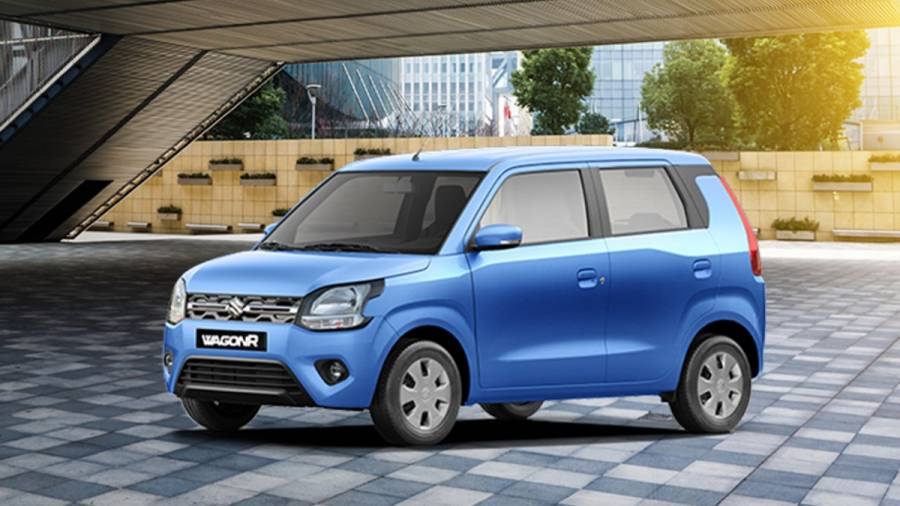 Maruti Suzuki has been designing print and digital communication in vernacular languages to communicate better with rural customers. Customer engagement activities like Gramin Mahotsav, entertainment, competitions, new model unveiling, product displays, mega car delivery functions, and various cultural programs are organized to grow awareness about the company in these regions. Finally, the Nexa brand is now been rolled out in certain rural markets too. Check out design sketches of the upcoming Maruti Celerio here.
Shashank Srivastava, director of sales and marketing at Maruti Suzuki said of this development, "In 2008, MSIL strengthened its strategy with a focused and structured approach towards the rural hinterland, which was least affected by the global financial crisis then. We built on the network with the aim of 'Ghar Ghar Mein Maruti' (Maruti in every household) to tap the immense potential in rural India. To engage deeper, we designed various local-level engagement initiatives. We are proud to announce that with the support from our customers and local dealer partners, we have achieved 50 Lakh sales in rural India cumulatively. We remain committed to delivering products and services that match the customer needs in rural India."
Also read,
First Maruti Suzuki EV to launch before 2025, priced below Rs 10 lakh
Top 10 best selling cars in India 2021 – Maruti Suzuki and Hyundai dominate
Maruti Suzuki expands its subscription model to Jaipur, Indore, Mangalore and Mysore